Bank Here, Live More
Bank where there's more time for the fun stuff.
Our not-for-profit business model means you get tools to save time and more ways to spend money.
Get a free checking account that gives you:
More time
Online + mobile banking
Mobile deposit
Online bill pay
Nationwide branch + ATM network
More money
No monthly fees + better rates
No minimum balance
Fraud protection
CU Save Discounts
More fun
Copperheads Firework Night
Easter Egg Hunt
Snowman Splash
Family Movie Matinee
4 Easy Ways To Open An Account
Members Matter
Becoming a member of our credit union means we work for you not for outside shareholders. All of our profits get returned to you through benefits like lower rates on loans, higher rates for deposits and fewer fees. Your needs live at the heart of each decision we make, that's why we offer a full range of products designed to help you prosper and the friendly help you need to achieve financial success.
Not a member of Ohio University? Not a problem. You can still open an account! Find out more here.
Toby and Mandy love to spend their time traveling and camping. Last year, they looked to the credit union to help them purchase an RV so they can spend more time doing what they love.
They want simplicity and communication to help everything go as smooth as possible.
That's what they get at OUCU.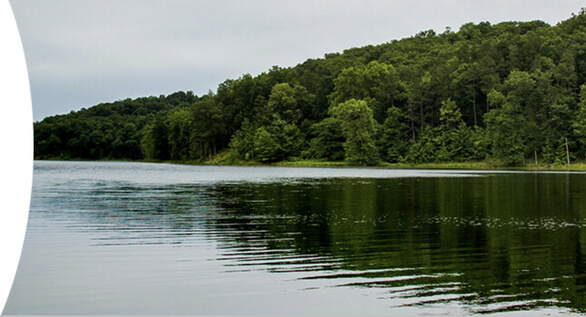 Go to main navigation