Refer a Friend or Family Member
LIKE us? Share us!
When you refer someone who joins OUCU, you can a thank you gift.
OUCU Roll-Up Fleece Blanket
OUCU Bluetooth Speaker
OUCU Golf Umbrella
It's easy to refer someone:
Fill out the "Current Member" portion
Give it to family, friends and co-workers!
Referral Gifts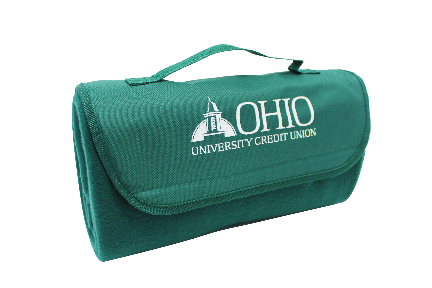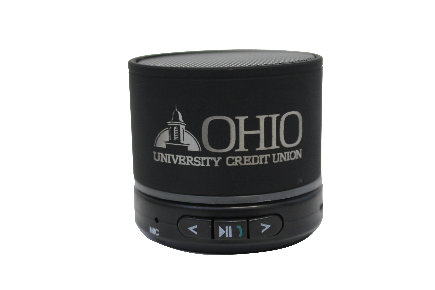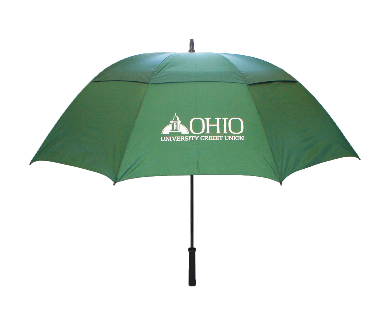 Referred member must join, be new to the credit union, and 18 or older.