oucu vALUES
We want to make a positive difference in the lives of our members and community!
Our employees' actions are guided by four values:
WE ARE ACCOUNTABLE

We do what we say we are going to do.

WE WELCOME EVERYONE

We create a heartfelt sense of belonging for everyone in our community by demonstrating honesty, integrity, and kindness.

WE ARE BOLD AND WE GO BEYOND

We think big, always consider the needs of the member, and consistently exceed expectations.

WE MAKE THE DIFFERENCE

We recognize, appreciate, and empower our most valued assets – YOU!

Employee Volunteer Program
Our staff members put these values into action by volunteering in our community throughout the year.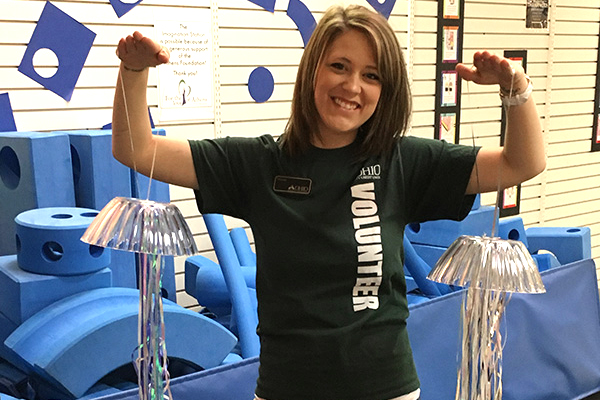 Discovery Museum
Assisted building exhibits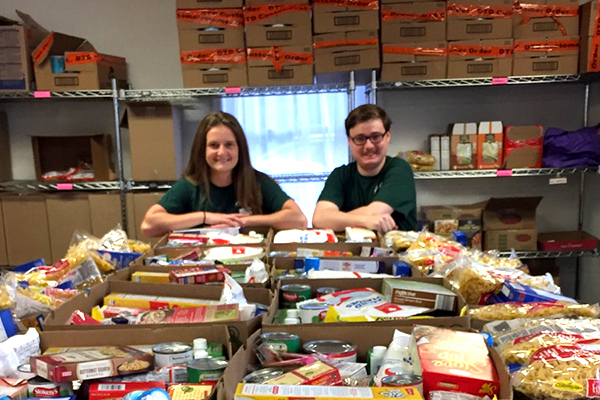 Athens Food Pantry
Packed boxes of food for families in need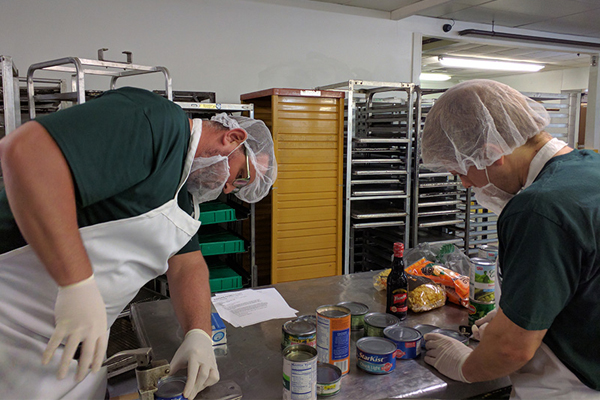 OhioHealth Home Care
Prepared casseroles for homebound patients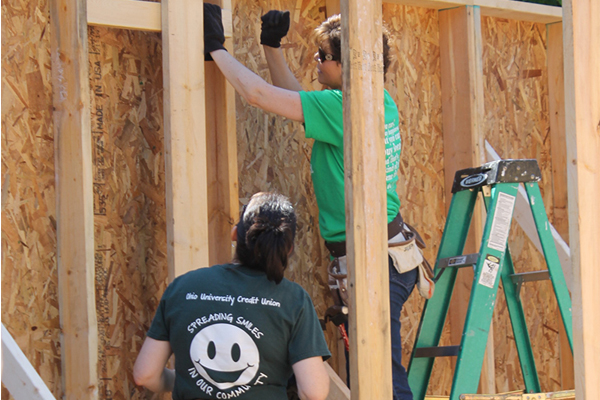 Habitat for Humanity
Participated in two Blitz Builds in 2017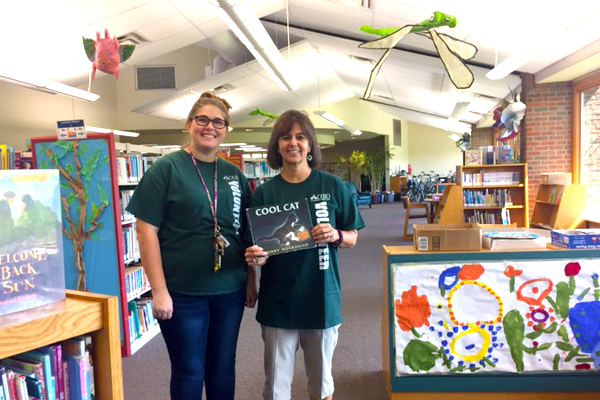 Athens County Public Libraries
Helped sort and reshelve books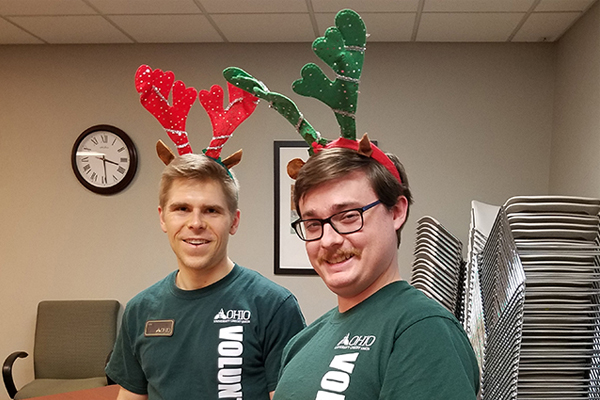 CASA (Court Appointed Special Advocates)
Assembled "swag bags" for the CASA Reindeer Run 5K participants
Athens County Children Services
Staff donations, along with a match from OUCU, allowed us to purchase Christmas gifts for 30 local kids!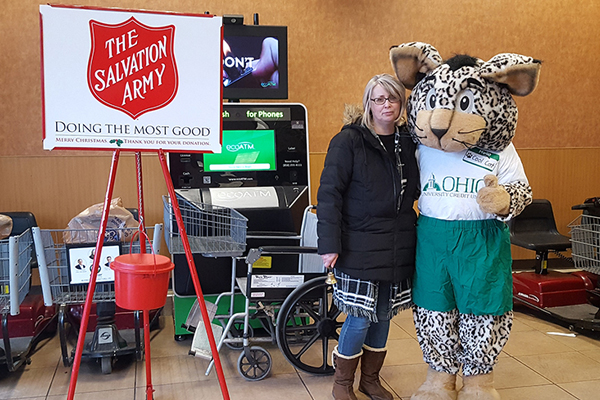 Salvation Army Kettle Drive
Tellers also counted kettle donations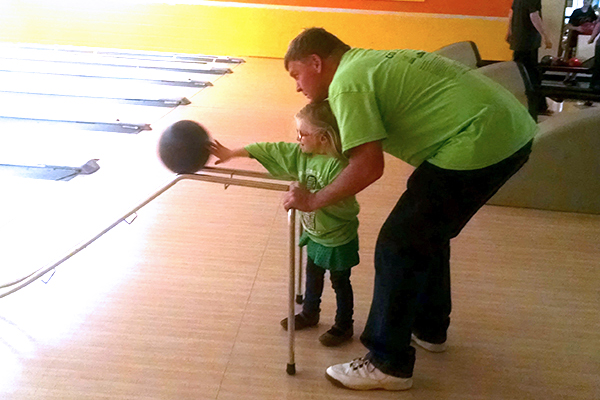 Big Brothers Big Sisters of Athens
Employees held fundraising events in the months leading up to the event to sponsor bowling teams for Bowl for Kids Sake. OUCU and its employees raised several thousand dollars!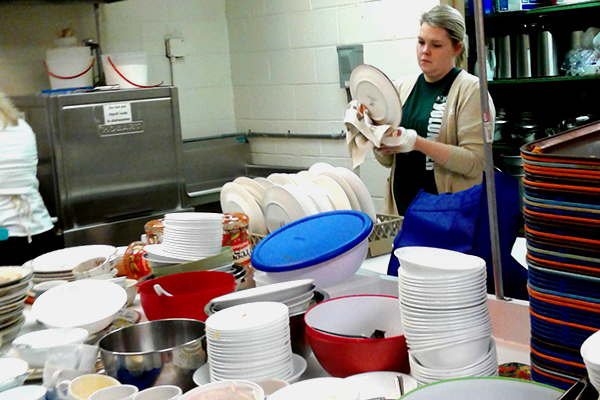 Good Works
Prepared and served dinner for Good Works' "Friday Night Life" community meal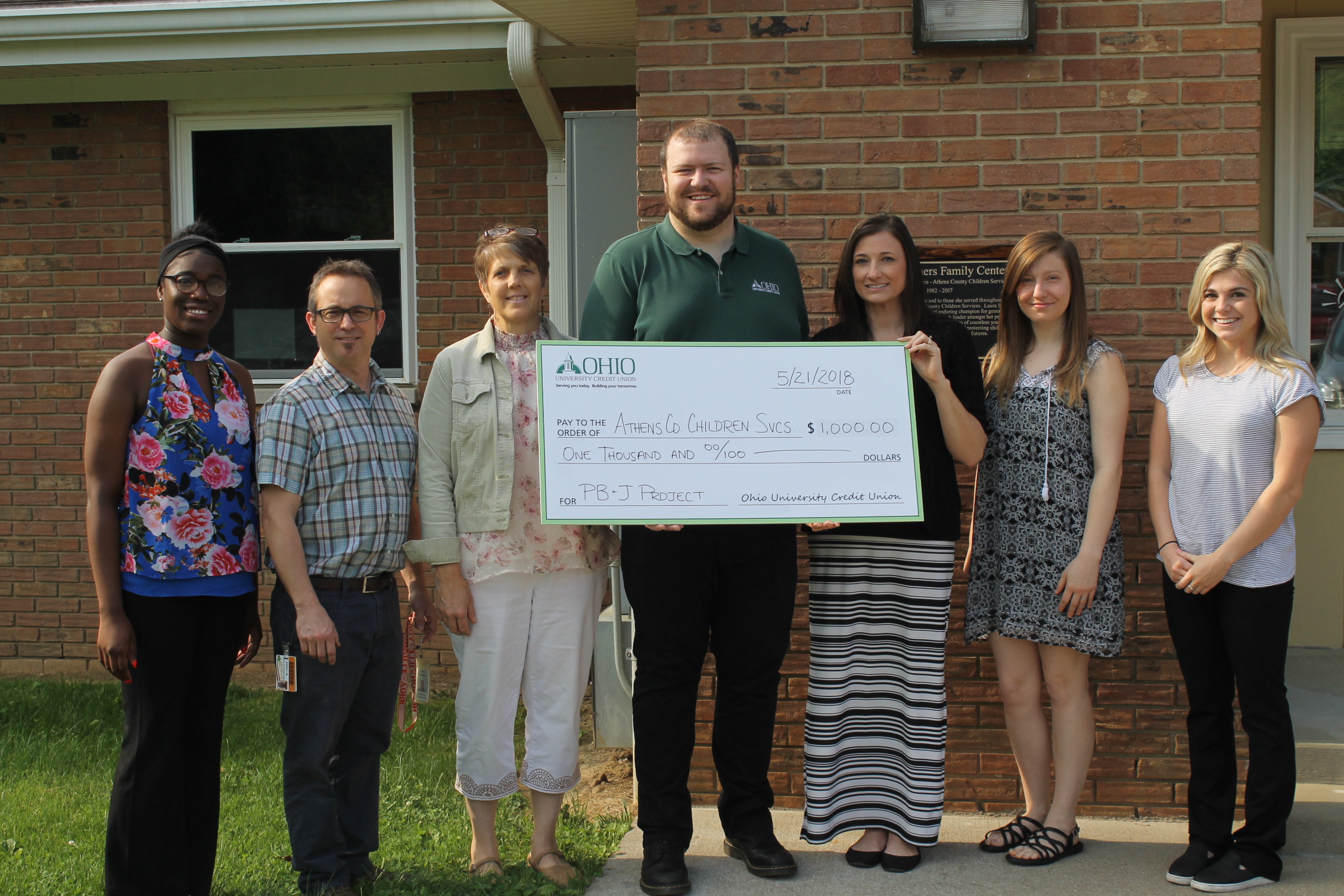 Childrens Services PB&J Collection
Collected donations of peanut butter & jelly from members and employees, plus gave a $1,000 donation to this summer program for area families.
TAFTWHITE#315|503#TAFTWHIT
E
Go to main navigation