News
Balance Transfer Special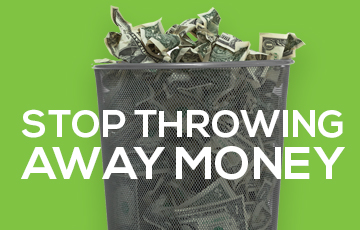 Transfer your non-OUCU card balances to your OUCU credit card today and save with a better rate of 1.99% APR* for 12 months!
Consolidate to one monthly payment
Convenient and local service
No balance transfer fee
Log in to your credit card account or use this form to transfer today!
Hurry - offer ends March 31, 2019!
2019 OUCU Calendar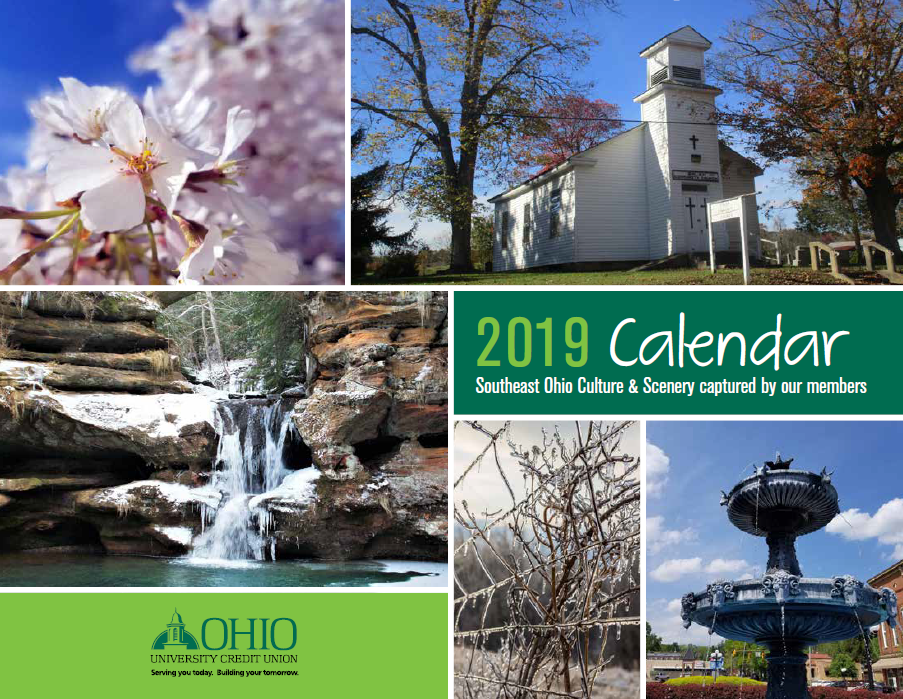 We are pleased to announce that our 2019 calendar, "Southeast Ohio Culture & Scenery Captured by Our Members," is now available at all OUCU branches! It features beautiful images that capture the culture and beauty of our area, all taken and submitted by OUCU members.
This year's winning entries came from: Trisha Smathers, Martha Wolfe, Lacey East, Stacia Johnson, Dani Underhill, Kory Kasler, Christian Berry, Lisa Conaster, Devany Howard, Austin Greenlee, Mara Giglio, and Lesley Phillips, along with additional cover-only photos from David White and Garet Payne.
Debit Card "Lock" Now Available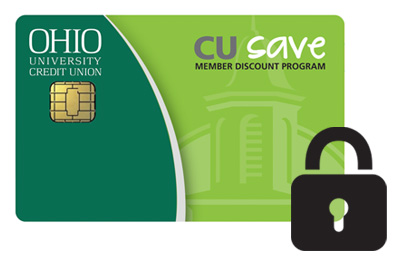 Have you ever misplaced your debit card?
Or maybe you're traveling and concerned about theft?
You can now 'lock' your debit card so it cannot be used until you 'unlock' it!
How to lock your debit card
Online banking: Under 'All Services' select "Card Management"
Mobile banking app: Select "Card Management" tile
As always, if your card becomes permanently lost or stolen, please call so we can cancel the card and send you a new one.
"You guys are the best! Always fast, friendly and very informative. Why go anywhere else – we will always look to Ohio University Credit Union for our financial needs."
OUCU Member