News
Fee Change Notice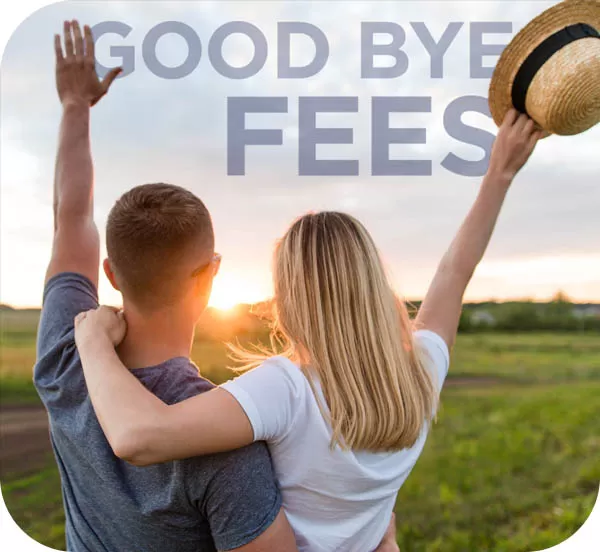 OUCU Financial takes pride in providing our members with affordable banking while delivering the
products and services you expect. We've recently updated our fee schedule. We've eliminated several fees to make it easier to do
business with us. As a result of our changing economy, we have two fee increases. Please read more about these changes below.
Want to make a difference this summer?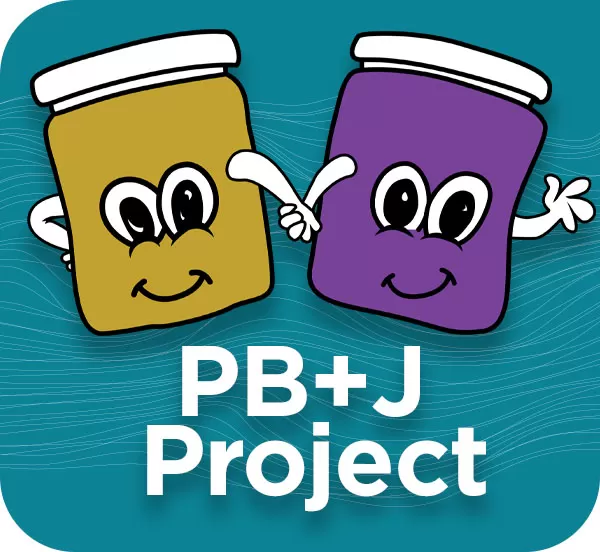 2023 Athens County PB+J Project
We're collecting peanut butter and jelly for Athens County Children Services 16th Annual Peanut Butter and Jelly Drive. They hope to serve over 4,000 kids this summer through distribution sites running every Thursday from June 1st until July 31st. Children and families can grab peanut butter, jelly, bread, Snowville products and fresh produce. Here is a list of the distribution sites.
As a long-time supporter, OUCU was happy to donate $1000 for this project!
Through June 30, we'll have collection boxes in our lobbies for your donations. We can also accept monetary donations, just let the teller know.
OUCU Financial Board of Directors Election Results
Luce, Perry, and Davidson Elected to OUCU Financial Board of Directors
Thomas Luce, Wm. Thomas Perry Jr., and Travis Davidson have been re-elected to the OUCU Financial Board of Directors. Each will serve a three-year term.
Luce has been a credit union member for 33 years, with 19 years of service on the board. Currently, he holds the position of board chairperson and the designation of Certified Credit Union Board Member. Previously, he has served as vice chairperson. He works as a professor of analytics and information systems at Ohio University.
An OUCU member for 50 years, Perry has served on the board for 23 years. He has previously served as chair of the Supervisor Audit Committee and board treasurer. Currently, he serves on the Financial Services Board, the Information Technology Steering Committee, and the Chair of the Scholarship Committee. He is retired from the Office of Information Technology at Ohio University.
Davidson has been an OUCU member for six years, with 3 years of service on the board. He currently serves as vice chairperson and has previously served as secretary. As the Leona Hughes Associate Professor of Finance, he deeply understands the risks and opportunities facing depository institutions. The board of directors also elected its executive officers for 2023. They are Thomas Luce, chairperson; Travis Davidson, vice chairperson; Bob Courtney, treasurer; and Karen Deardorff, secretary.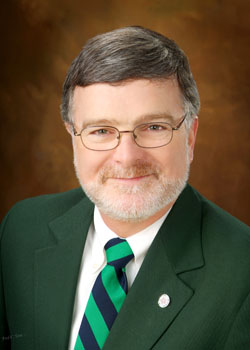 Thom Luce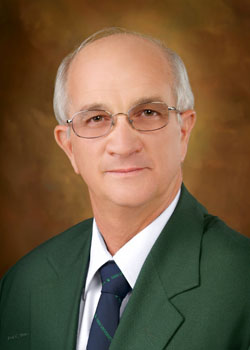 Wm. Tom Perry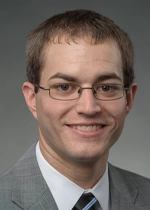 Travis Davidson

We Have Exciting News to Share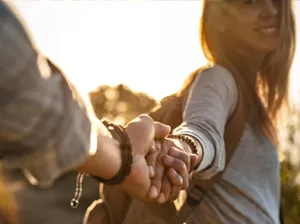 OUCU Financial is opening an office in Logan, Ohio!
We've been your trusted financial partner in Athens County since 1955. We're excited to expand and share our mission with our neighboring community.
As a not-for-profit, our goal is to make financial services accessible and affordable and to serve local communities. We look forward to lending a hand to our friends and family in Hocking County as we spread our mission to go above and beyond to help our members live their best lives
OUCU Phone Banking: Account Access 24/7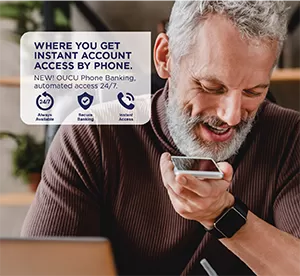 2023 will bring a major expansion in banking capabilities and this Credit Union is all about it!
To kick off this year, OUCU has made accessing your accounts even easier with Phone Banking, an automated, dial-in way to quickly perform account transactions with voice or touchtone commands. A convenient and secure way to manage your money, anytime, nights, weekends, and even holidays from right where you are!
There's no waiting in line with Phone Banking!
• Check account balances Hear recent and pending activity - such as deposits and withdrawals
• Transfer funds between your OUCU accounts Loan account information - such as balance, payoff amount, and make payments
• Change your Phone Banking PIN and other account preferences
• Speak to eBranch Call Center banking specialist during business hours
OUCU Voted Best Financial Institution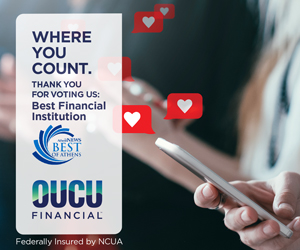 Thank you, members!
For the 4rd year in a row, OUCU was voted Best Financial Institution by The Athens News Best of Athens awards.
It's an honor to serve you; we work hard each and every day to earn your trust. We're fortunate to live in such a supportive community.
We love our members!
Harry B. Crewson Scholarship Winners
Congratulations to these outstanding recipients of the 2023 Harry B. Crewson Scholarship! Each has been awarded $3,000 toward their undergraduate education at Ohio University.
Jayden Holzaepfel of Alexander High School plans to major in music education with an instrumental emphasis. Jayden is the child of Andrew and Karmin Holzaepfel. Ryleigh Jordan is also an Alexander High School senior and will be an art and design major. Parents are Jennifer & Joshua Jordan. Madison King of Nelsonville-York High School plans to study exercise science. Madison is the child of Courtney and Jeremy King. We wish them all the best!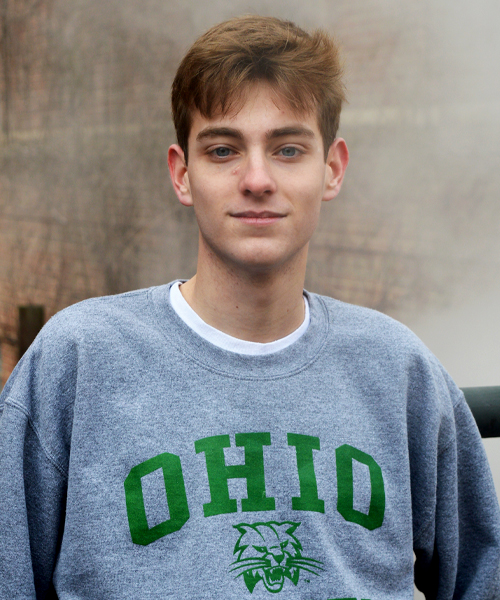 Jayden Holzaepfel
Alexander High School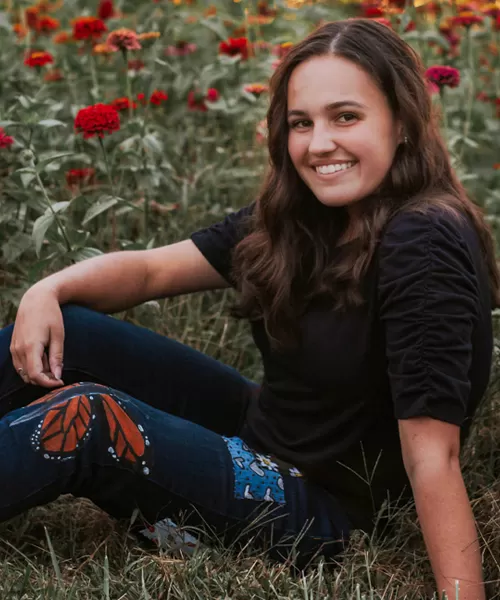 Ryleigh Jordan
Alexander High School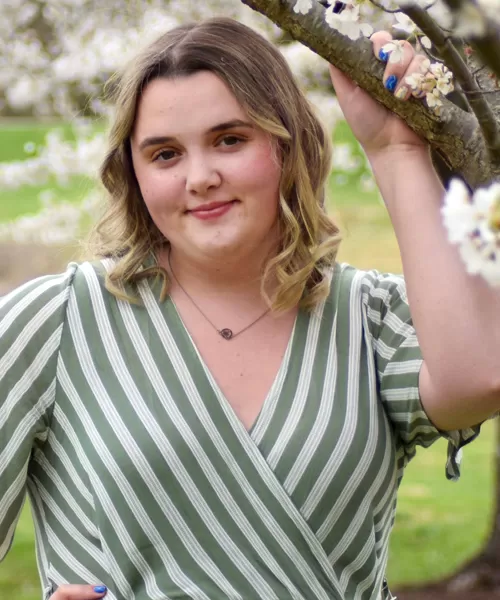 Madison King
Nelsonville-York High School
OUCU Higher Education Scholarship Winners
Congratulations to these outstanding recipients of the 2023 OUCU Higher Education Scholarship! Each has been awarded $2,000 toward an institution of higher education other than Ohio University.
Olivia Amlin, a graduate of Federal Hocking High School, will attend either Capital University or University of Miami as an exercise science major. Olivia is the child of Jonathan and Terin Amlin. Leah Esselburn, an Alexander High School graduate, will major in graphic design at Cedarville University. Leah is the child of Doug and Rachel Esselburn. Olivia Mowry, also an Alexander High School graduate, will study chemistry at Miami University. Olivia is the child of Malinda and Michael Mowry.
We wish these outstanding students all the best in their future studies!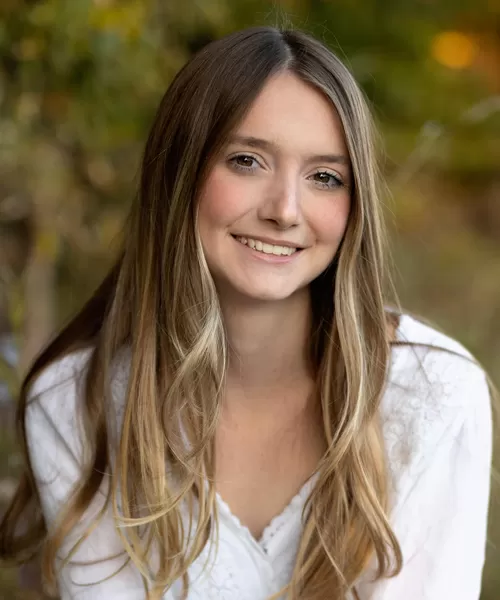 Olivia Amlin
Federal Hocking High School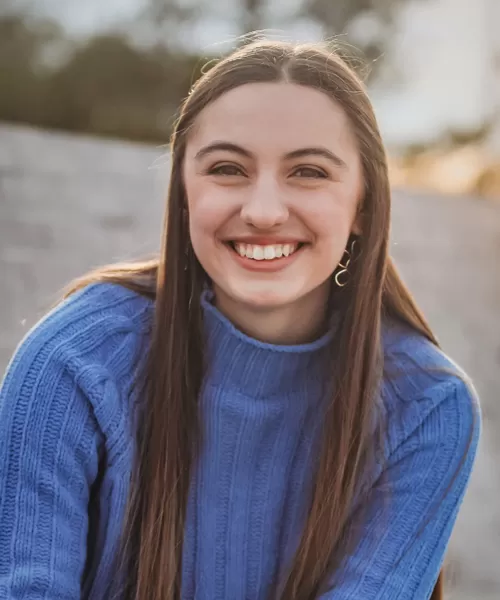 Leah Esselburn
Alexander High School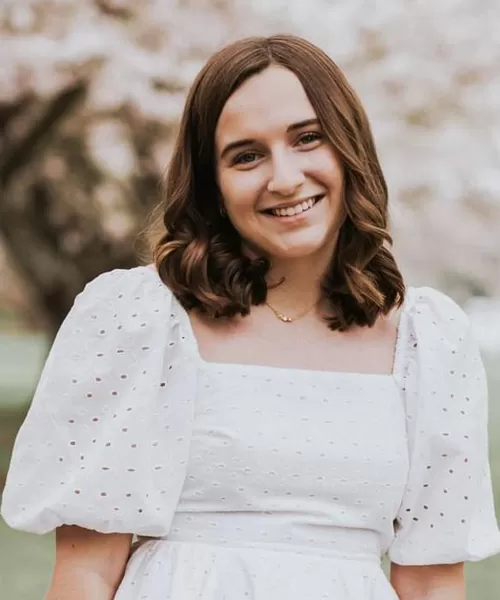 Olivia Mowry
Alexander High School
OUCU Achieves Exceptional Performance Designation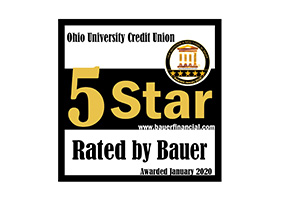 BauerFinancial, Inc., the nation's premier bank and credit union rating firm, announced that OUCU, has once again earned its highest (5-Star) rating for financial strength and stability. Earning a 5-Star rating indicates OUCU excels in areas of capital adequacy, profitability, asset quality and much more. Earning and maintaining this top rating for 47 consecutive quarters, means OUCU has done so continuously since August 2008. This achievement has secured an even higher designation for OUCU as an "Exceptional Performance Credit Union". This title is reserved for institutions that have earned Bauer's top 5-Star rating for 40 consecutive quarters (ten years) or longer.
OUCU is the only credit union in the area to be awarded a 5-Star rating.
"Embracing their 'People Helping People' core value," notes Karen Dorway, president of BauerFinancial, "the nation's credit unions are well-positioned to help local communities thrive. In fact," she continued, "credit unions are local small businesses themselves, and their employees are members. Through shared experiences, they know exactly what other members need, and they have the means to help provide it. This has proven a winning combination for OUCU."

Quick Pay Loan Payment Service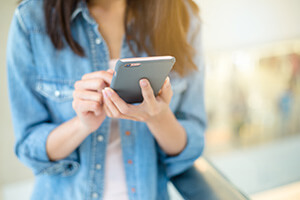 You can now make an OUCU loan payment inside or outside of online or mobile banking!
Make a payment from your:
• OUCU account
• account with another institution
• selected credit or debit card
• external transfers
Learn more or make a payment now
BEWARE OF FRAUDSTERS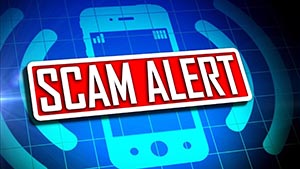 Fraudsters never give up and neither do we! Beware of phone calls that appear to be coming from the credit union. We will never call you and ask you for your card number, member number, SSN or PIN. Never give out personal information to someone who calls you.
If there is suspicious transaction on your credit or debit, you may need to verify a purchase with a yes or a no, but we will never ask for your card information.
Read more about fraud prevention tools from OUCU.
"You guys are the best! Always fast, friendly and very informative. Why go anywhere else – we will always look to OUCU Financial for our financial needs."
OUCU Member