News
Harry B. Crewson Scholarship Winners
Congratulations to these outstanding receipents of the 2021 Harry B. Crewson Scholarship. Each has been awarded $3,000 toward their undergraduate education at Ohio University.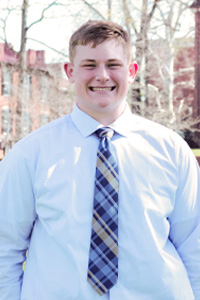 Drew Harris
Alexander High School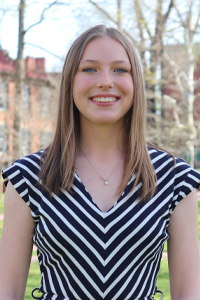 Emily Scott
Alexander High School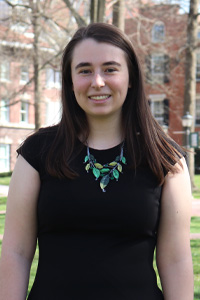 Jayanna Smith
Trimble High School
We're celebrating Financial Literacy Month with a $100 Visa Gift Card Giveaway!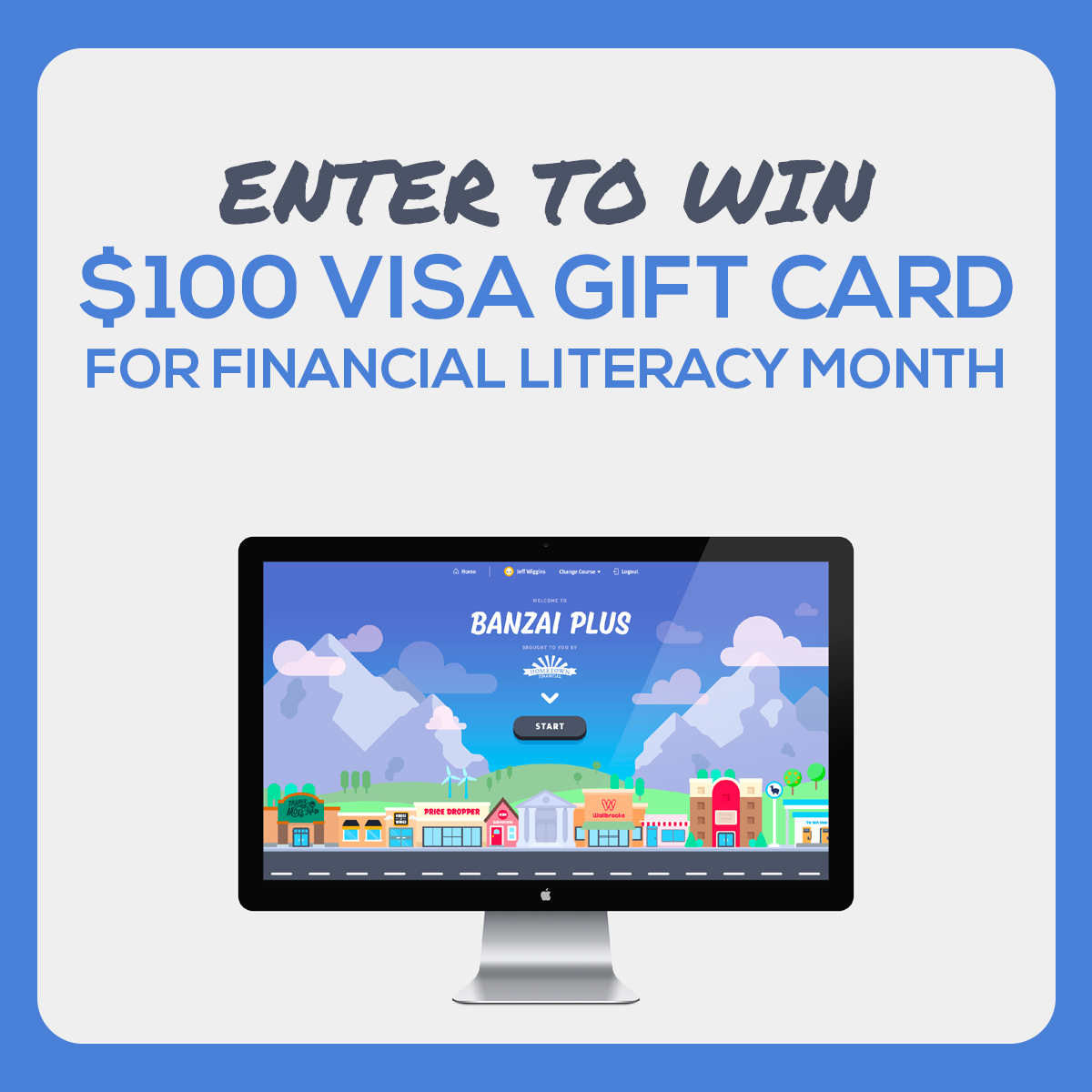 We know that learning is its own reward, but this month we're giving you an extra incentive: a chance to win a $100 Visa gift card.
Entering is easy!
Complete a course or virtual coaching session using our financial wellness tool, Banzai.
Save your session and you'll be automatically entered. Submission must be received by April 30th.
The winner will be chosen at random. One entry per person. Enter from April 1 through April 30.
Calling all college undergrads! Here's your chance to showcase your creativity and win a scholarship up to $5,000.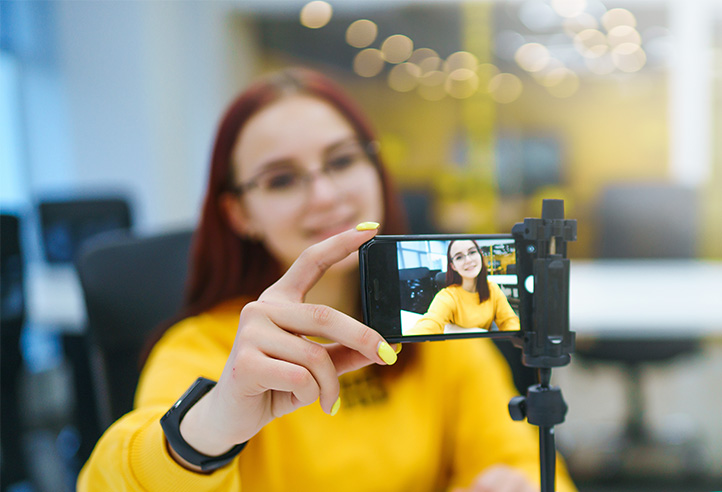 The Ohio Credit Union Foundation is offering Ohio undergraduate credit union members the opportunity to apply for one of three scholarships by creating an interactive 1 to 2½-minute video answering the following scholarship question:
"Show us how you envision the credit union of the future. "
Video entries can be edgy, funny, bold, simple, serious – or anything in between. Entries will be judged on the accuracy of information presented, effectiveness in addressing the scholarship question, and originality.
The Video Scholarship begins on Monday, Feb. 1, 2021, and ends Friday, April 30, 2021.
ELIGIBILITY
Applicants must be a member of an Ohio-based credit union who is in good standing and currently attends or has been accepted to attend an accredited college or university, in pursuit of an undergraduate degree, may apply. Proof of acceptance/enrollment will need to be submitted upon request.
Visit the Ohio Credit Union Foundation for official rules and to enter.
Welcome Home Loan Grant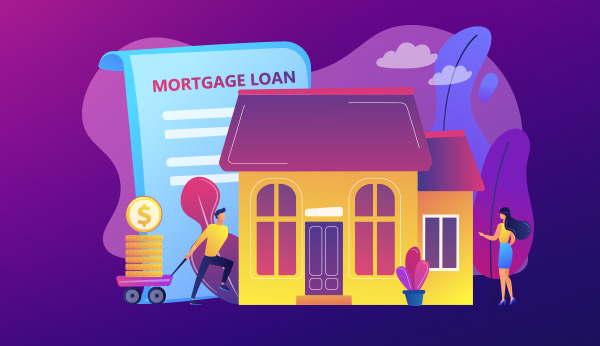 Welcome Home Grants Available! Program opens March 1, 2021.
OUCU is participating in the Federal Home Loan Bank's Welcome Home Program, which offers up to a $5,000 grant to fund down payments and closing costs for the purchase or construction of a home.
Funds are limited so contact us now if you're interested in learning more about these grants or mortgage loans.
Second Stimulus Check Information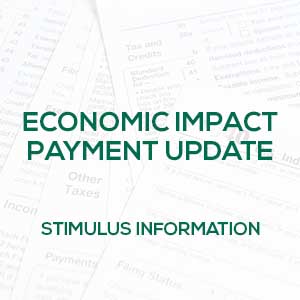 With the passage of the Coronavirus Response and Relief Supplemental Appropriations Act of 2021 comes a second round of direct payments to qualified individuals.
To keep you informed, we've provided answers to some of the most important questions about these payments.Visit our Coronavirus information page for the latest update.
Southeast Ohio COVID Recovery Fund - Investment and Donation Opportunity!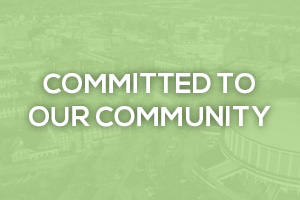 It's no secret that the pandemic has hurt our economy in Southeast Ohio. Successful small businesses, the backbone of our rural communities, are working hard to weather this COVID-19 economic climate. Even businesses who took advantage of previous small business loan programs and grants are at risk falling short heading into winter.
In Southeast Ohio, we care about our friends, our neighbors and our community. That's why the COVID Recovery Loan Fund was created – to connect small businesses in need with funds to help them through this crisis.
The COVID Recovery Loan Fund is now seeking investment and donations from members of our community to provide 0% loans to small local businesses to help bridge emergency cash flow gaps, especially through the winter months.
Read more about this fund, who is coordinating the effort and how you can contribute support for our local economy.
Ohio University Credit Union Expands Membership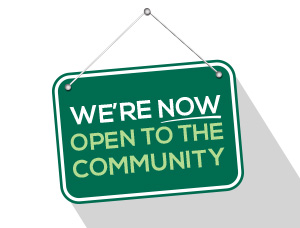 OUCU announced today it has received approval of its membership charter expansion by the State of Ohio. The approval means OUCU can now serve those who live, work, worship or attend school in the following counties: Athens, Fairfield, Hocking, Meigs, Morgan, Perry, Vinton, and Washington County.
"We're excited about this opportunity to serve more of Southern Ohio," stated OUCU CEO Cory Corrigan. "Athens and its contiguous counties share many of the same challenges, so we're glad to bring low cost loans, valuable services and cutting-edge technology to a larger community. For 65 years, our goal has been to connect people to the financial tools to help them make the most of their money. We've always been about 'People Helping People."
Read more in our Charter Expansion News Release.
An OUCU Member wins $1,000!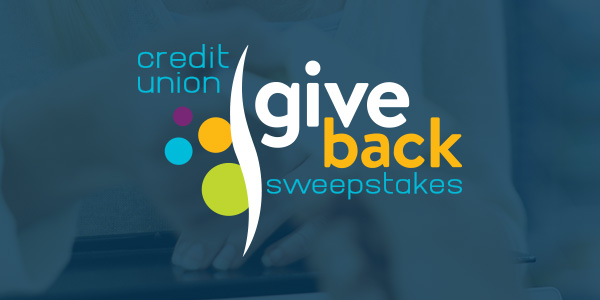 Member Tisha Skellet won $1,000 in the CU Give Back Sweepstakes!
Congratulations, Tisha!
OUCU Provides $20,000 in COVID-19 Relief Grants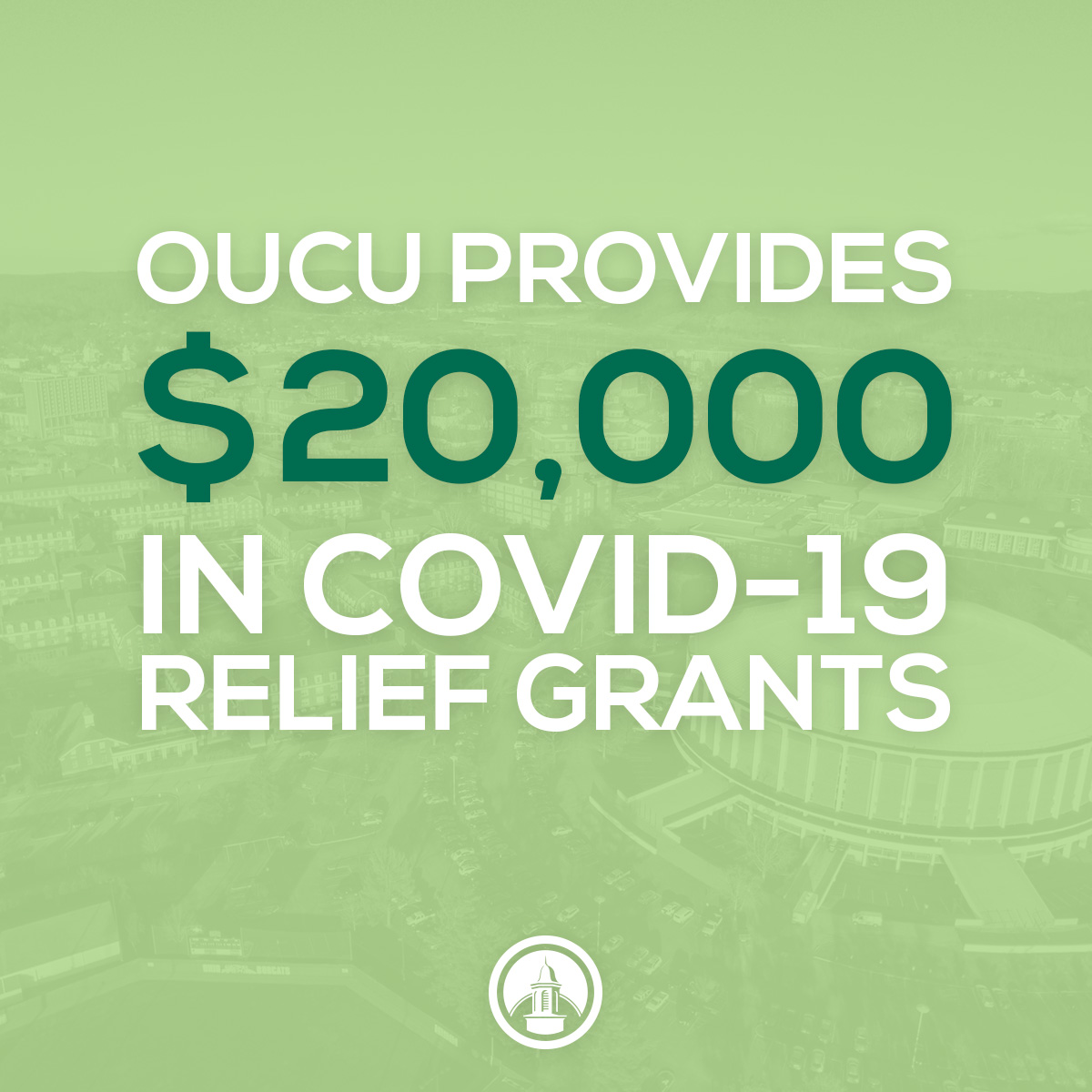 Thanks to our partnership with the Ohio Credit Union Foundation, OUCU has provided $20,000 in financial assistance grants to 40 member households that have lost income due to COVID-19. Each household received $500 for groceries, utilities, or rent. The majority of households requested grocery or utility assistance, while nine households requested rent assistance.
The program was announced on Monday, June 15 and reached capacity in a matter of hours.
A grant from the Ohio Credit Union Foundation of $10,000 and a match of $10,000 from OUCU made this program possible.
OUCU is committed to supporting our community during this difficult time. This includes the adoption of a number of new policies aimed at easing the financial challenges members face. Those experiencing financial difficulties are encouraged to contact Member Services at (740) 597-2800 or memberservices@oucu.org to discuss available options. The latest news and announcements related to the impacts of COVID-19 can be found here.
We're proud to be part of the credit union movement where "people helping people" is something we do every day. We're here for our members and our community. We'll get through this together.
Ohio University Credit Union Achieves Exceptional Performance Designation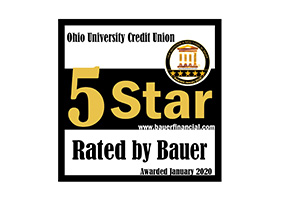 BauerFinancial, Inc., the nation's premier bank and credit union rating firm, announced that Ohio University Credit Union, has once again earned its highest (5-Star) rating for financial strength and stability. Earning a 5-Star rating indicates OUCU excels in areas of capital adequacy, profitability, asset quality and much more. Earning and maintaining this top rating for 47 consecutive quarters, means Ohio University Credit Union has done so continuously since August 2008. This achievement has secured an even higher designation for Ohio University Credit Union as an "Exceptional Performance Credit Union". This title is reserved for institutions that have earned Bauer's top 5-Star rating for 40 consecutive quarters (ten years) or longer.
OUCU is the only credit union in the area to be awarded a 5-Star rating.
"Embracing their 'People Helping People' core value," notes Karen Dorway, president of BauerFinancial, "the nation's credit unions are well-positioned to help local communities thrive. In fact," she continued, "credit unions are local small businesses themselves, and their employees are members. Through shared experiences, they know exactly what other members need, and they have the means to help provide it. This has proven a winning combination for Ohio University Credit Union."

NEW! Quick Pay Loan Payment Service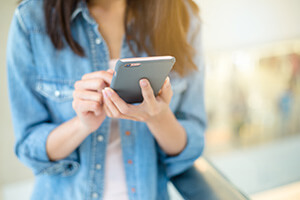 You can now make an OUCU loan payment inside or outside of online or mobile banking!
Make a payment from your:
• OUCU account
• account with another institution
• selected credit or debit card
• external transfers
Learn more or make a payment now
BEWARE OF FRAUDSTERS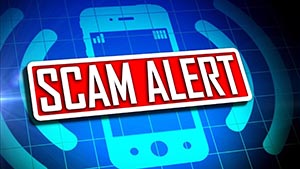 Fraudsters never give up and neither do we! Beware of phone calls that appear to be coming from the credit union. We will never call you and ask you for your card number, member number, SSN or PIN. Never give out personal information to someone who calls you.
If there is suspicious transaction on your credit or debit, you may need to verify a purchase with a yes or a no, but we will never ask for your card information.
Read more about fraud prevention tools from OUCU.
I
"You guys are the best! Always fast, friendly and very informative. Why go anywhere else – we will always look to Ohio University Credit Union for our financial needs."
OUCU Member