Promotions
Win Free Tickets and More With our Exclusive Bobcat Rewards!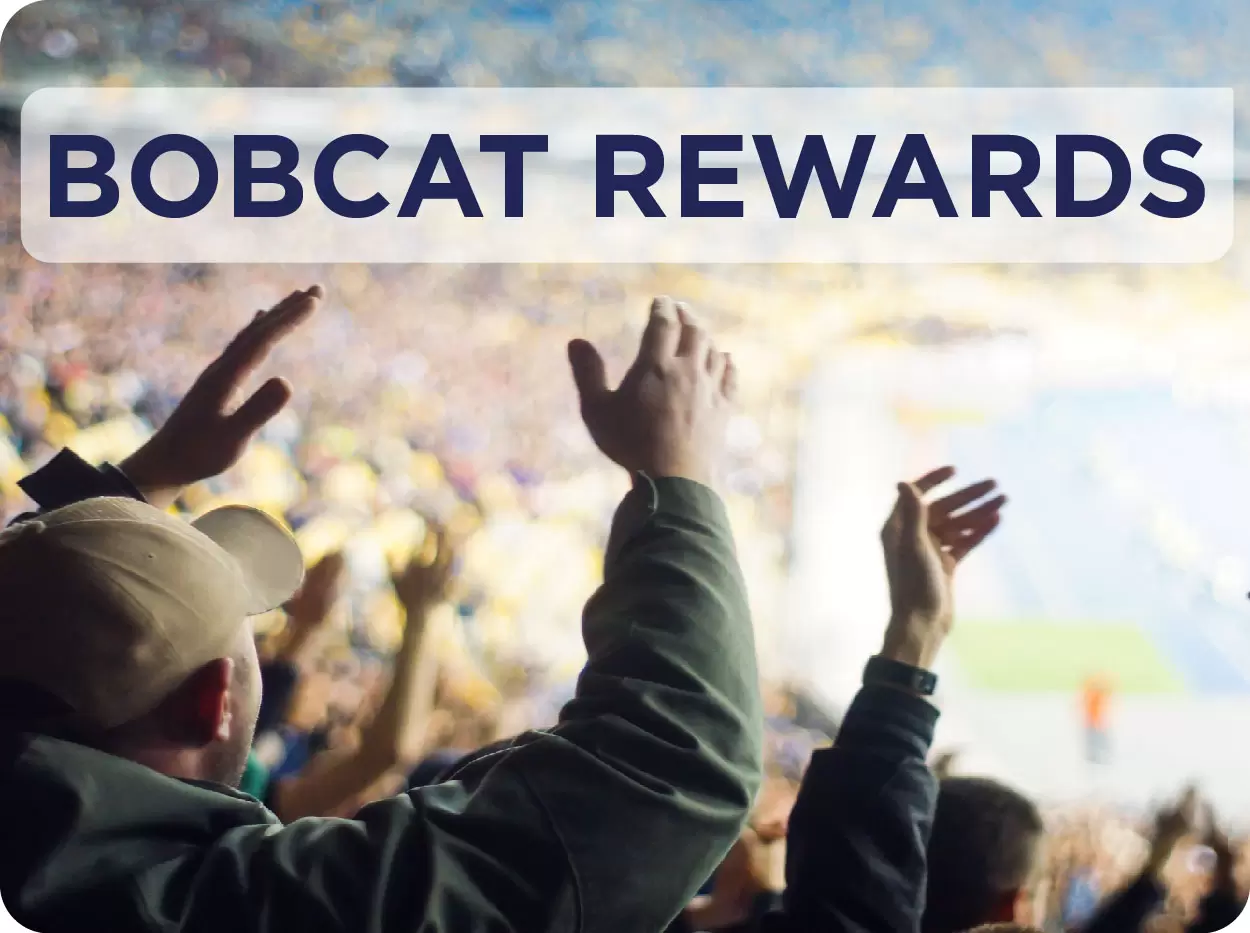 As a proud sponsor for OHIO Athletics, we're giving back to our members! You can enter to win:
• Tickets for each home OHIO Football Game
• Merchandise
• Exclusive away game trips
Grab Your Hammer...Your Home's Equity is a Great Tool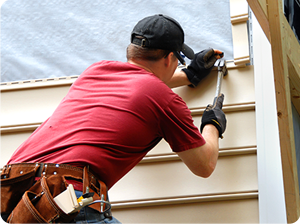 Whether you need to:
• remodel your kitchen
• replace your siding
• consolidate high interest rate debt
borrowing from the equity in your home can be a smart way to cover those larger expenses.
With OUCU, you can borrow up to 95% of your home's value - more than other institutions.
Plus, your credit union has no annual fee, and you get personalized service tailored to your situation.
Win $5,000 CU Give Back Sweepstakes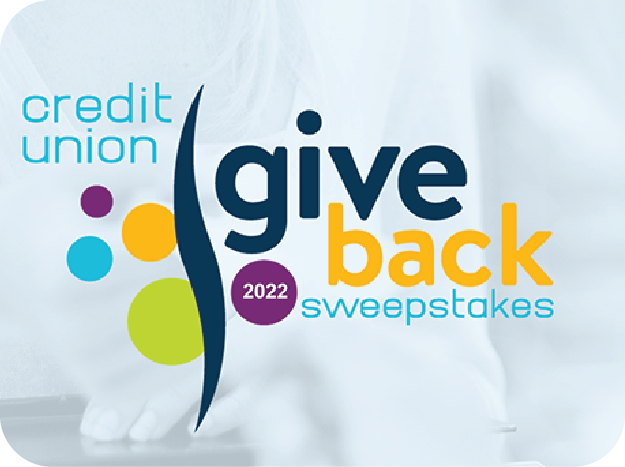 Keep your OUCU reward cards at the top of your wallet for a chance to win $5,000 to use as you please!
Simply use your Debit Rewards or Platinum Rewards credit card on everyday purchases a minimum of 4 times per week through October 30, 2022, in order to qualify for the drawing. Members will be automatically entered to win. Transactions must be run as 'credit'.
20 participating eligible cardholders will be randomly selected throughout the sweepstakes timeframe. Use your card 4 X every week, and you could win. It's that easy!
For official rules, please visit cugivebacksweepstakes.com.
Auto Loans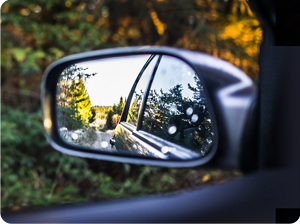 Put high rates in the rearview mirror! If you're current auto loan is with another lender, talk to us to see if we can lower your monthly payment. We're here to help.
• Competitive rates & affordable payments
• Approval withing 24 hours of application
• Easy online process
• Credit concerns? Talk to us.
Mortgage Loans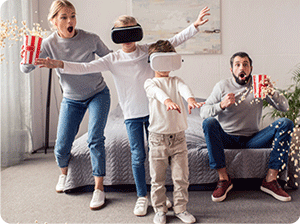 A home mortgage from OUCU puts the control in your hands. We can help you make the most of your money with:
• Low down payment options
• Tailored solutions to your situation
• Worry-free local servicing for the life of your loan
Go to main navigation