Promotions
Recreational Loans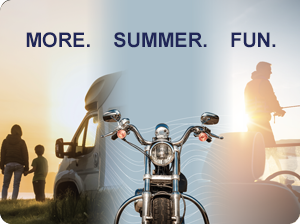 Whether your choice of fun is on the road, at a campsite, on the water or off-roading, let your summer adventures get started — faster. Along with flexible financing, member benefits include:
• Fast Approval
• Up to 100% financing
• No payment for 90 days
Whether you're buying new, used or looking to refinance, we can help with great rates to get you out there. Now, that's fun!
Auto Loans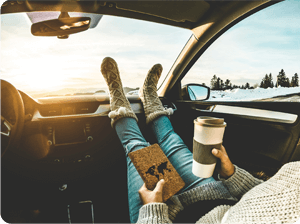 Grab your things and hit the road. Carefree. Start cruising today with hassle-free, personalized auto loan financing that matches your needs and budget.
• Competitive rates & affordable payments
• Approval withing 24 hours of application
• Easy online process
• Credit concerns? Talk to us.
Mortgage Loans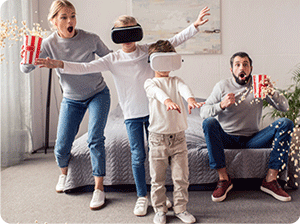 A home mortgage from OUCU puts the control in your hands. We can help you make the most of your money with:
• Low down payment options
• Tailored solutions to your situation
• Worry-free local servicing for the life of your loan
Go to main navigation