Mobile Wallet
A safe and secure way to pay right from your phone!
Mobile wallets securely store your OUCU credit and debit cards in your mobile device, allowing you to make purchases in store or online at participating merchants.
Purchases made using your mobile wallet have an extra layer of security, keeping your card number secure. Best yet, you can load multiple OUCU cards and choose which one to use for payment!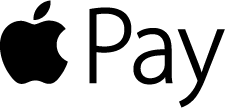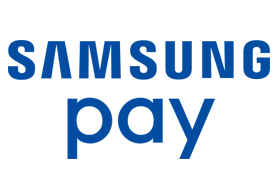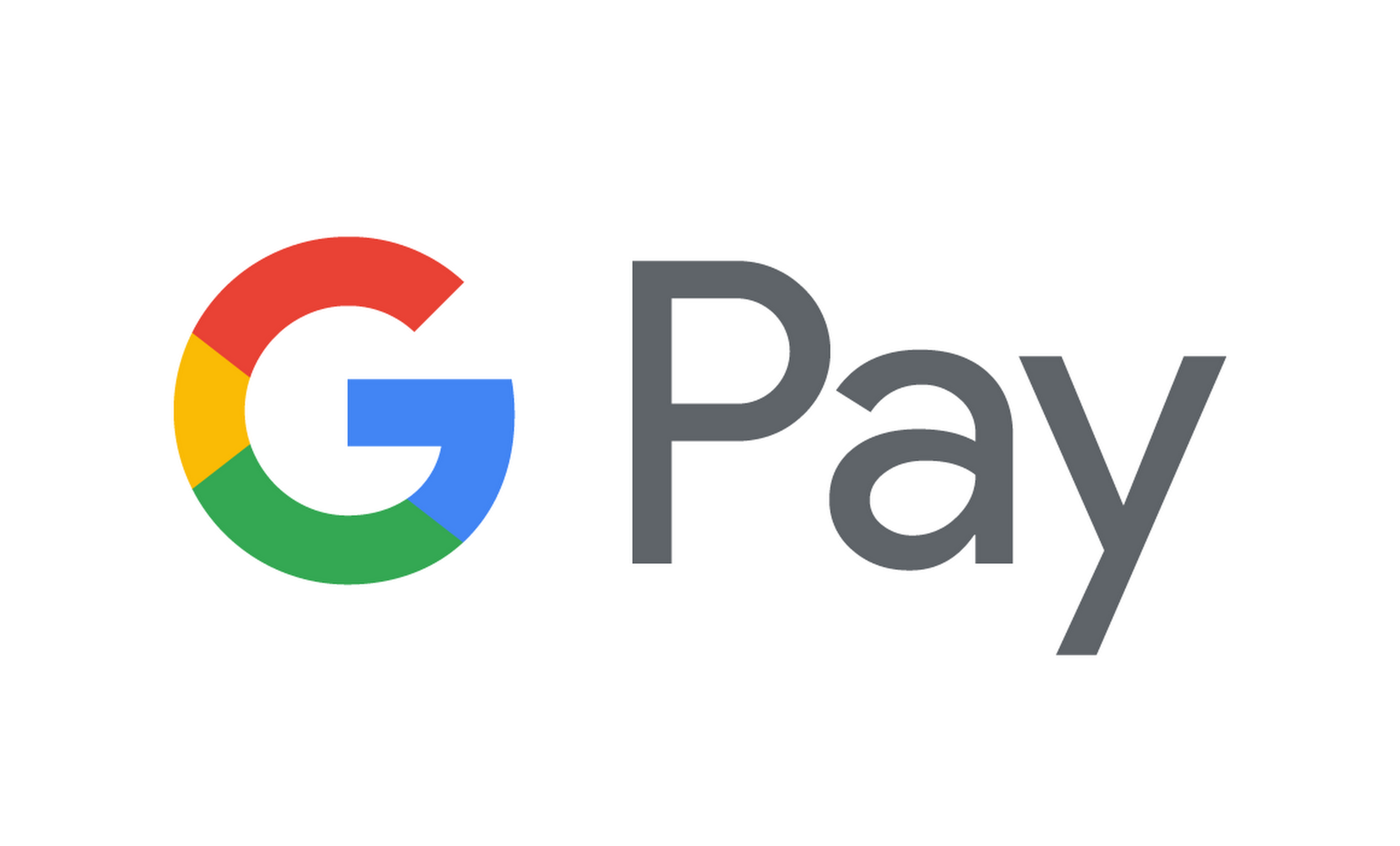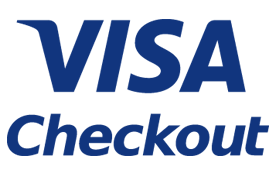 Apple Pay®
To get started: On your device, open the Wallet app (comes already loaded) and tap the '+' sign. From there, follow the directions.
To use Apple Pay: Look for the NFC logo at checkout.
Place your device near the contactless reader with your finger on Touch ID.
Wait for the subtle vibration and beep that lets you know payment is received.
Read more: Apple Pay
Samsung Pay
To get started: On your device open the Samsung Pay app and follow the instructions.

To use Samsung Pay: Look for the NFC logo at checkout.
Samsung Pay does not require a contactless payment terminal and can be used at almost any store you would swipe or insert your card.
Select the Samsung Pay app, scan your fingerprint or enter your Samsung Pay PIN then hold your phone near where you would swipe the card.

Read more: Samsung Pay
Google Pay
To get started: Download the app from Google Play or check to see if it's already on your phone. Add your OUCU credit card to Google Pay.
To use Google Pay: Just unlock your phone and use it near the terminal. You don't even need to open the app.
Visa Checkout
Visa Checkout is the easier way to pay with your card online. Pay with a single login from any device. You can store and use any OUCU Visa card with Visa Checkout, and there is no need to re-enter your card number and shipping information every time you make a purchase.

To get started: Enroll for free here
To use: Look for the Visa Checkout logo when paying for your online purchases
View: Visa Checkout video