Branches & ATMs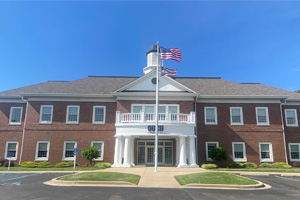 944 E State St.
Athens, OH 45701
LOBBY HOURS:
Monday 9:00 a.m. – 5:00 p.m.
Tuesday 9:00 a.m. – 5:00 p.m.
Wednesday 9:00 a.m. – 5:00 p.m.
Thursday 9:00 a.m. – 5:00 p.m.
Friday 9:00 a.m. – 5:00 p.m.
Saturday 9:00 a.m. – 1:00 p.m.
Sunday CLOSED

DRIVE-THRU HOURS:
Monday 9:00 a.m. – 6:00 p.m.
Tuesday 9:00 a.m. – 6:00 p.m.
Wednesday 9:00 a.m. – 6:00 p.m.
Thursday 9:00 a.m. – 6:00 p.m.
Friday 9:00 a.m. – 6:00 p.m.
Saturday 9:00 a.m. – 1:00 p.m.
Sunday CLOSED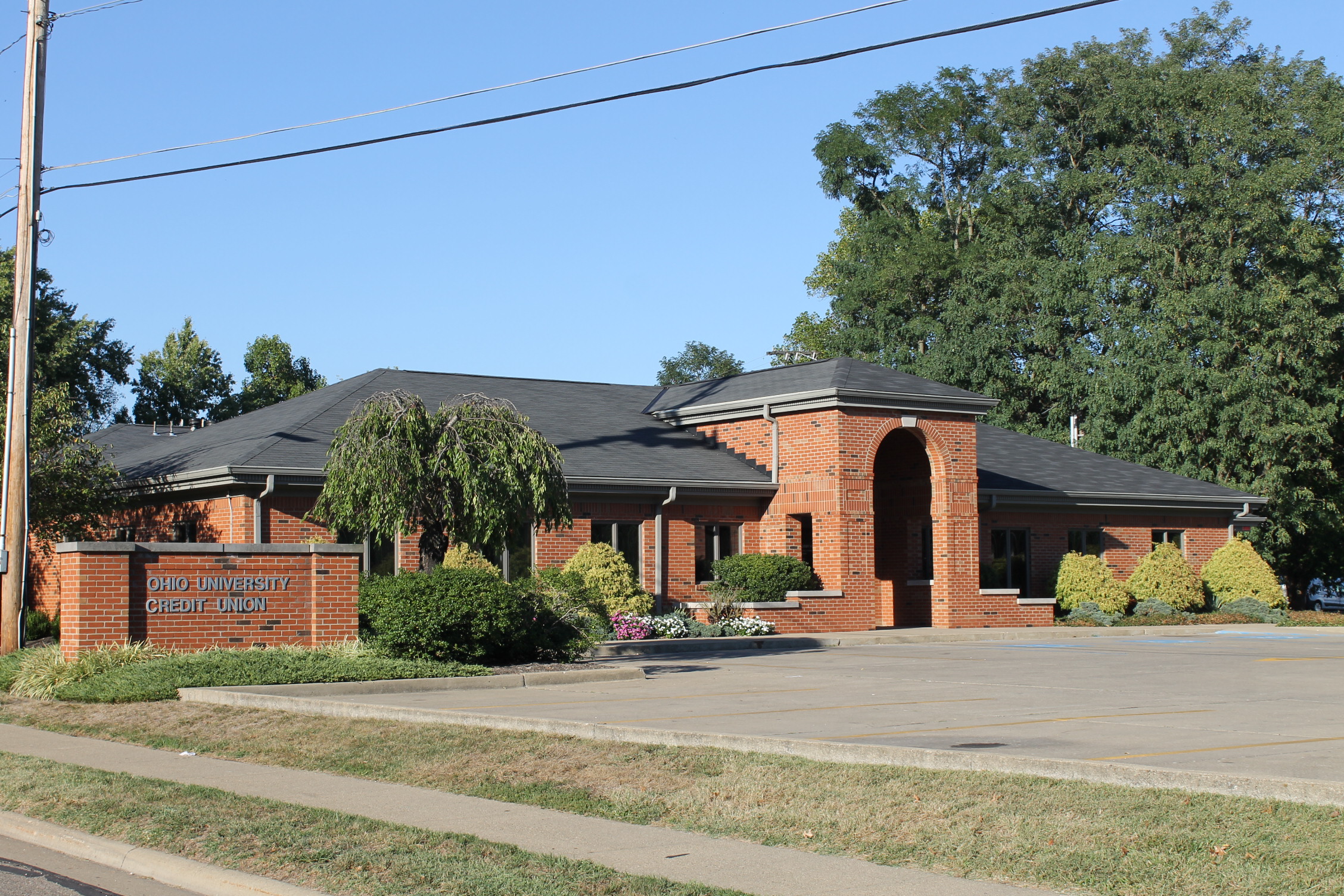 90 S. Shafer St.
Athens, OH 45701
LOBBY HOURS:
Monday 9:00 a.m. – 5:00 p.m.
Tuesday 9:00 a.m. – 5:00 p.m.
Wednesday 9:00 a.m. – 5:00 p.m.
Thursday 9:00 a.m. – 5:00 p.m.
Friday 9:00 a.m. – 5:00 p.m.
Saturday CLOSED
Sunday CLOSED

DRIVE-THRU HOURS:
Monday 8:00 a.m. – 5:00 p.m.
Tuesday 8:00 a.m. – 5:00 p.m.
Wednesday 8:00 a.m. – 5:00 p.m.
Thursday 8:00 a.m. – 5:00 p.m.
Friday 8:00 a.m. – 5:00 p.m.
Saturday CLOSED
Sunday CLOSED
IMPORTANT NOTICE: W. UNION OFFICE CLOSING
As of Thursday, September 1, 2022, the OUCU Financial branch on W. Union will no longer be open for member transactions.
The ATM will remain open 24 hours a day.
Your account access remains of utmost importance to us. Data has shown that members appreciate more modern banking conveniences, such as virtual and mobile banking. As your needs change, we will continue to adapt to deliver the exceptional member service you deserve.
Please feel free to reach out to OUCU Financial if you have any questions or concerns.
Holiday Schedule
OUCU will be closed in observance of the following holidays:
Saturday, January 1st - New Year's Day
Monday, January 17th - Martin Luther King Jr. Day
Monday, February 21st - President's Day
Monday, May 30th - Memorial Day
Monday, June 20th - Juneteenth (Obs.)
Monday, July 4th - Independence Day
Monday, September 5th - Labor Day
Monday, October 10th - Columbus Day
Friday, November 11th - Veteran's Day
Thursday, November 24th - Thanksgiving
Monday, December 26th - Christmas (Obs.)
A Convenient New Teller Option
Try our new personal tellers located in each lobby! A live video teller can help you:
Make a deposit & cash a check
Make a payment & transfer funds
Ask account questions
eBranch Call Center
Local: 740 597-2800 Toll-free: 800 562-8420
| Call Center Hours | (Eastern Standard Time) |
| --- | --- |
| Monday | 8:00 a.m. - 5:00 p.m. |
| Tuesday | 8:00 a.m. - 5:00 p.m. |
| Wednesday | 8:00 a.m. - 5:00 p.m. |
| Thursday | 8:00 a.m - 5:00 p.m. |
| Friday | 8:00 a.m. - 5:00 p.m. |
| Saturday | 9:00 a.m. - 1:00 p.m. |
OUCU ATM Locations
| Location | Address | ATM Type | Additional ATM Information |
| --- | --- | --- | --- |
| OUCU Office | 90 S. Shafer St. | Drive-up | Accepts deposits |
| OUCU Office | 944 E. State St. | Drive-up | Accepts deposits |
| Ohio University | Baker Center - 1st & 4th fl | Inside | Cash dispenser |
| Ohio University | Morton Hall | Walk-up | Cash dispenser |
| Uptown Athens | 67 S. Court (Court St Coffee) | Walk-up | Accepts deposits |
| Uptown Athens | 12 W. Union | Walk-up | Accepts deposits |
| Busy Day Market | 30 W. Stimson | Inside | Cash dispenser |
| Trimble Kroger | 19471 Lake Dr., Trimble | Inside | Cash dispenser |
International Visa ATM Locations
Locator Search - Shared Branches & No Surcharge ATMs
Use this tool to search for almost 6,000 shared branch locations and 12,000 no surcharge ATMs!

Participating credit unions from all over the country share facilities through a special network giving you thousands of branches to perform deposits, withdrawals, transfers, and make loan payments, just as if you were at an OUCU teller counter, at no charge!

Download locations to your GPS and various Apple and Google smartphones or use this locator box.

Go to main navigation