Frequently Asked Questions
For Members: CU Save Local Deal Directory Frequently Asked Questions
Q: How can I find all the discounts available?
A: It's simple! Browse the local, regional, and national deal directories. If using your phone, download our convenient mobile apps
Q: How do I get access to all the CU Save deals?
A: All of our members get automatic access to all the CU Save deals!
You can claim local deals by the special instructions listed in the directory, or by showing one of the following three items!
The old CU Save membership card
Green debit card with CU Save logo on the front
New debit or credit card with a small CU Save logo on the back
For regional and national deals, you can order tickets and more through the links in our directory online.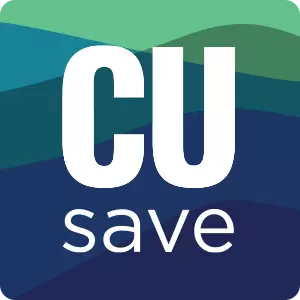 For Merchants: CU Save Local Deal Directory Frequently Asked Questions
Q: How does the program work?
A: We designed the local deal directory to raise awareness and increase sales for local businesses. Participating merchants offer a special discount for CU Save members in exchange for a listing in the directory that is maintained on the OUCU website. Members redeem these discounts by showing their CU Save card. OUCU provides marketing support for the CU Save program to drive more traffic to the website and to your business.
Q: How can my business get listed in the directory?
A: Your directory listing is free – just provide a special promotion or discount for members who use their CU Save card. The offer is entirely up to you. Your directory listing can include your logo, link to your website, offer and contact information. You can change your offer monthly.
Q: How do businesses qualify for the local deal directory?
A: Businesses must have an OUCU checking account, loan, line of credit or credit card in good standing or be a select employee group of the credit union.
Q: Can I promote CU Save at my place of business?
A: Yes! We will provide you with materials for display.
Q: How do OUCU members register for the card?
A: CU Save is free – current credit union members may register online or in person at any of our branches. New members are enrolled in the program when they open their accounts. Only OUCU members are eligible.
Go to main navigation