Our Volunteers
As a not for profit financial cooperative, our volunteer members play an important role in representing the interests of the membership.
Board of Directors
The Ohio University Credit Union Board of Directors is the governing body of the Credit Union. Each board member is elected by the membership to serve a three-year term. The board oversees and establishes policies, monitors the credit union's strategic plan and ensures the credit union is operating in a safe and secure manner.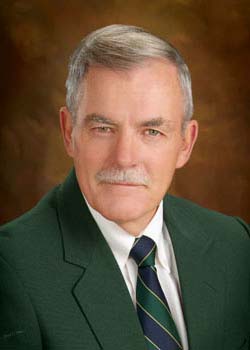 Chuck Culp, Chairperson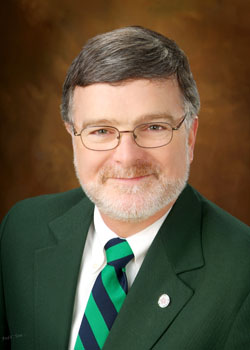 Thom Luce, Vice Chairperson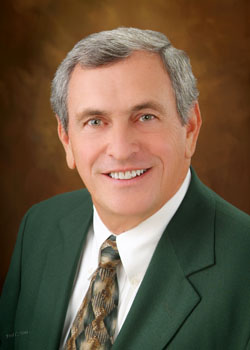 Bob Courtney, Treasurer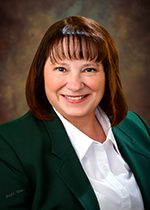 Karen Deardorff, Secretary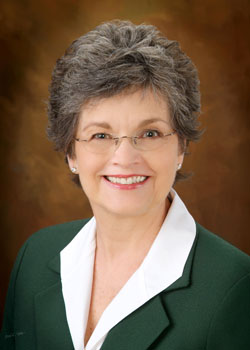 Barbara Reeves, Director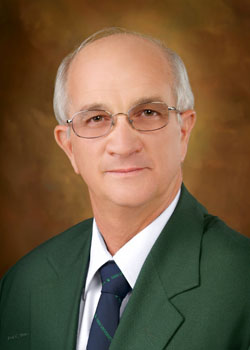 Tom Perry, Director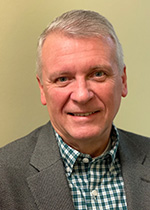 Warren Jeffers, Director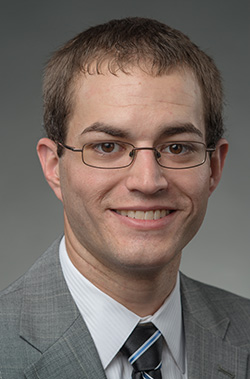 Travis Davidson, Director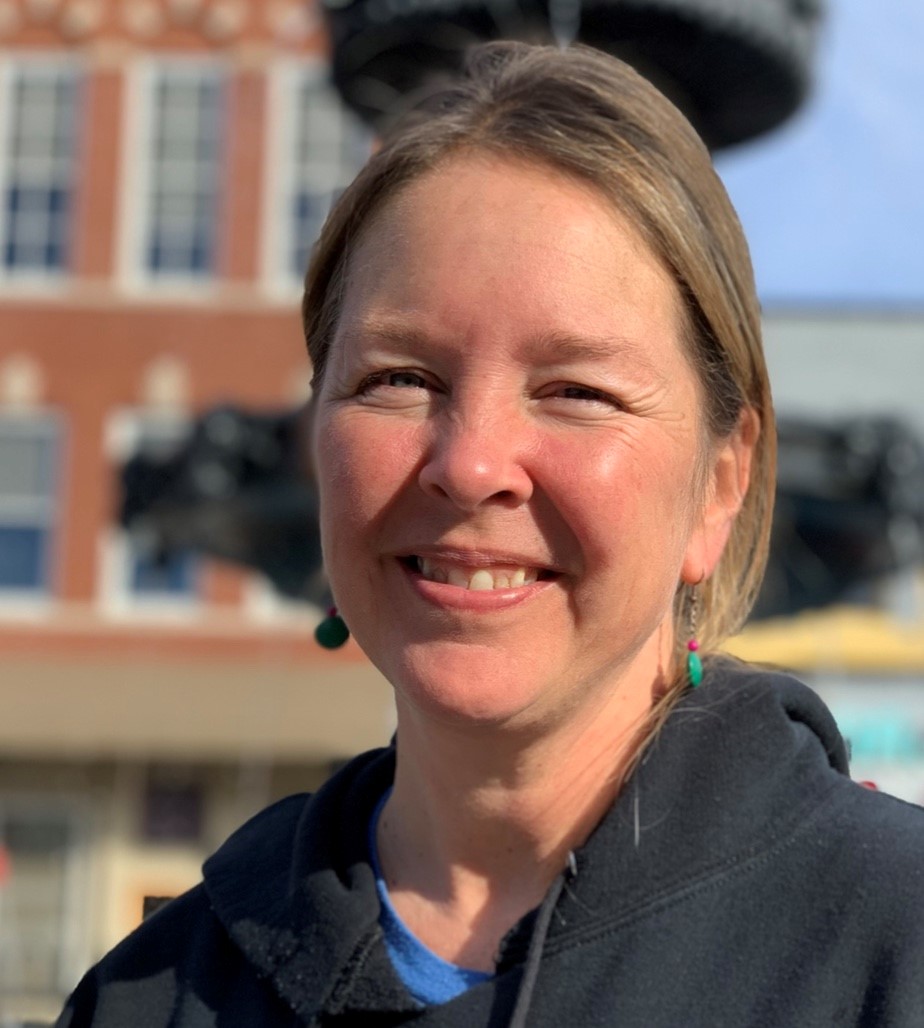 Jennifer L'Heureux, Director
Nominating Committee
The Nominating Committee oversees the credit union's board election process.
Butch Hill
Ted Reed
Breanne Sisler
Alex Tyre

CUSO Board of Directors
The Credit Union Service Organization is a wholly-owned subsidiary of OUCU. Its Board of Directors ensures proper operation of the Financial Services department.
Kim Bonewit, Chairperson
Don Horak, Vice Chairperson
Tom Perry, Treasurer
Barbara Reeves, Secretary
Cory Corrigan, Director
John Deno, Director
Crewson Foundation Board of Directors
This board oversees the operations of the Crewson Foundation, our 501 (c) (3) organization which funds our Harry B. Crewson Freshman Scholarships.
Thom Luce, Chairperson
Chuck Culp, Vice Chairperson
Bob Courtney, Treasurer
Shane Foster, Secretary
Cory Corrigan, Director
Crewson Scholarship Committee
This scholarship committee oversees the selection process for the Crewson Freshman Scholarships.
Pamela Sue Dillon
Shane Foster
Joanne L'Heureux
Patti McSteen
Teresa Tedro