CU Save National Deals
Find savings from a variety of online retailers and travel companies!

The specials are online only, you will not be able to use your CU Save card for these deals at the gate.

Credit Union Travel Club
Current Offer: Discounts on travel and activities worldwide!
As a member of OUCU Financial, you can now claim your Unlimited Membership with Credit Union Travel for FREE! Credit Union Travel is an online travel booking site exclusively for our members, unlocking real savings on hotels, cruises, vacation packages and more! Please click here to claim your annual $99 membership, for free, as a "thank you" for being a loyal member of OUCU Financial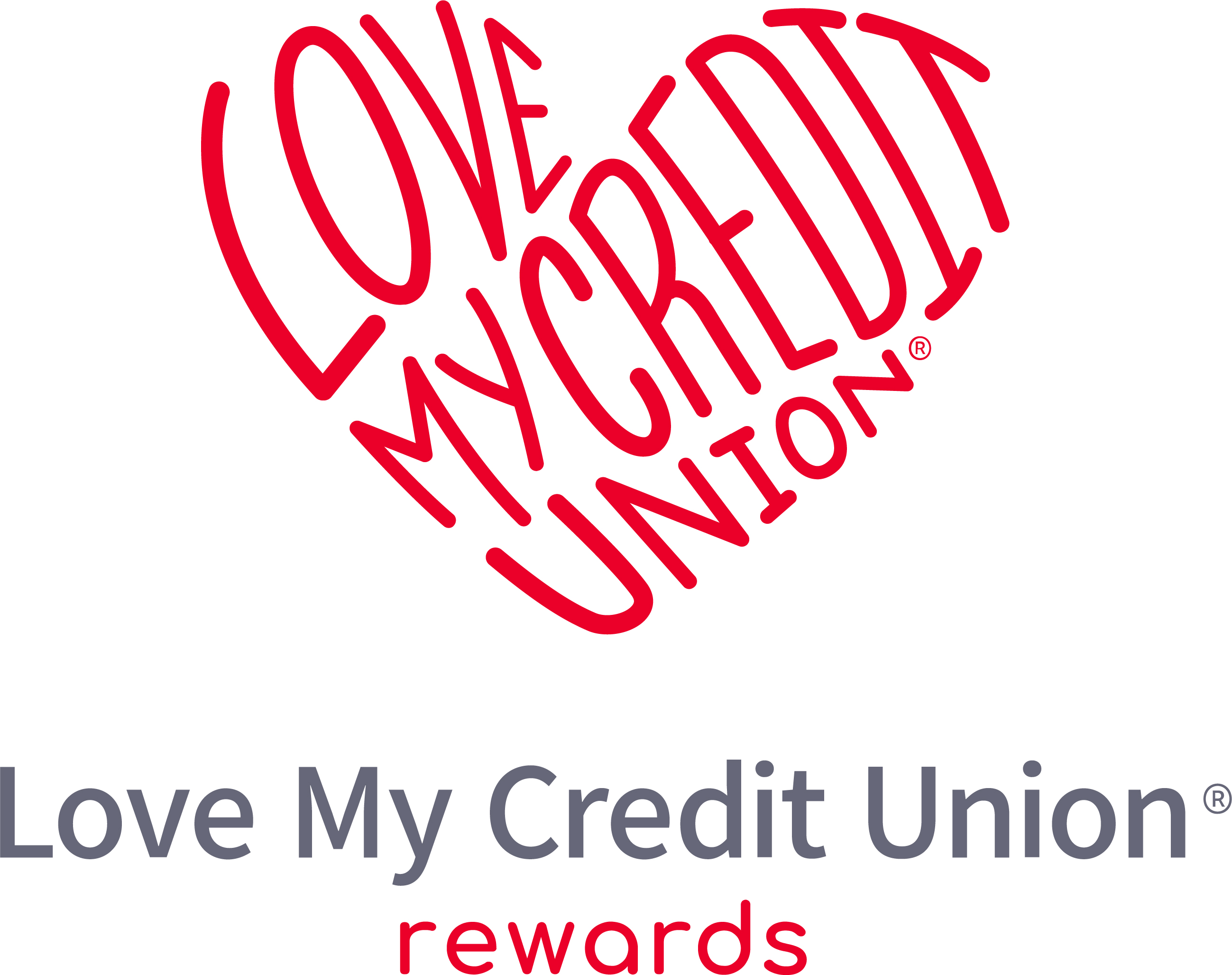 Love My Credit Union Specials
Current Offers: Simplisafe - Credit union members save on SimpliSafe, the #1 expert pick for home security.
Orlando Vacation Discounts


Current Offer: Save up to 35% on your orlando vacation.
Discounts for Disney World, Universal Studios, Seaworld, ALL
Orlando area theme parks and attractions, and hotels and vacation
homes for OUCU members are available here.


OUCU Visa Cardholder Specials


Current Offer: Great online coupons available here.
VIsa Debit Coupons
Visa Platinum Credit Coupons
Business Visa Platinum SavingsEdge Member Discount Program


Shimmy Shorefront


Current Offer: $25 off one week's rental fee.
Condo rental in north Myrtle Beach, SC.
11866 Rainbow Lake Rd. Athens, OH | 740.590.8217
Go to main navigation