Seminars
ACEnet's Women in Business Conference
Friday, May 20th
The Lodge at Hocking College
8 a.m. to 3 p.m
Free
Join Carleen Dotson from OU SBDC to learn about building your business team, who you need in your corner & why and Donna Russell from OUCU to learn about preparing your business to be successful in securing a loan/financing.
The "We Did It, So Can You" panel returns! This an opportunity to hear from some remarkable women business owners in our community and learn how they came to be where they are today. The day will also feature a keynote speaker, trade show, free professional headshots & more! Stay up to date through ACEnet social media sites:
Facebook - @acenetathens
Twitter - @acenetathens
Instagram - @acenetathens
Details & registration to follow!
SBDC Trainings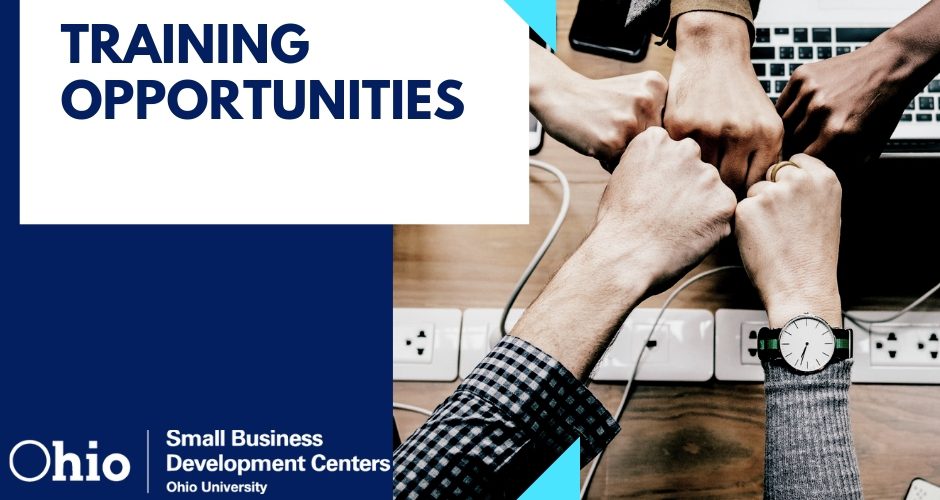 Want to sharpen your skills or considering starting your own business? The Small Business Development Center offers a series of free trainings! Topics include using PowerPoint, social media marketing, and the basic of how to start a successful business.
Stay tuned for more great learning opportunities or contact us to host a lunch and learn at your business!