Seminars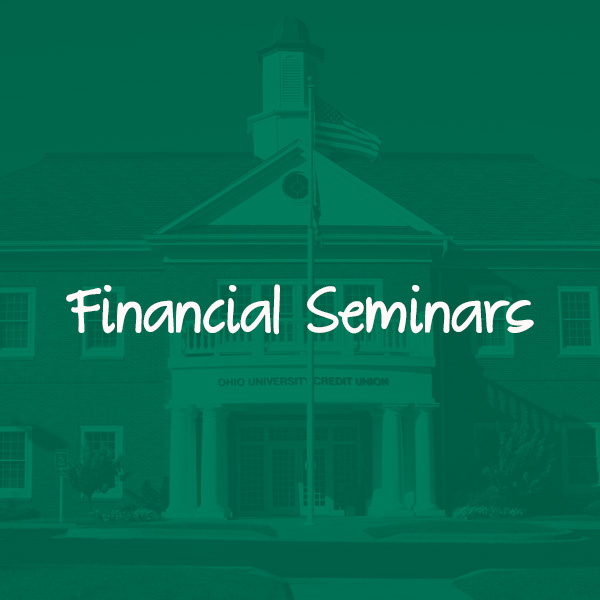 Profit Mastery Class for Businesses
Driving financial performance in your business is crucial. This program provides business owners and key managers with the tools that can move attendees from Profit Mystery to Profit Mastery. The presentation will be facilitated by Carleen Dotson, training specialist with the Small Business Development Center at Ohio University's Voinovich School of Leadership & Public Affairs.
TWO-PART PROGRAM
Thursdays, Nov. 1 & 8
Ohio University Credit Union
944 E. State St
9 AM - 4 PM

To register contact: Trenia Twyman, Ohio University, Small Business Development Center at (740) 597-1460 or twyman@ohio.edu Registration is limited to 10 businesses so register as soon as possible.
Cost: Free, thanks to funding from Small Business Development Center at OU -- a $500 value!
Profit Mastery PDF

Lunch will be provided by the Ohio University Credit Union!