Seminars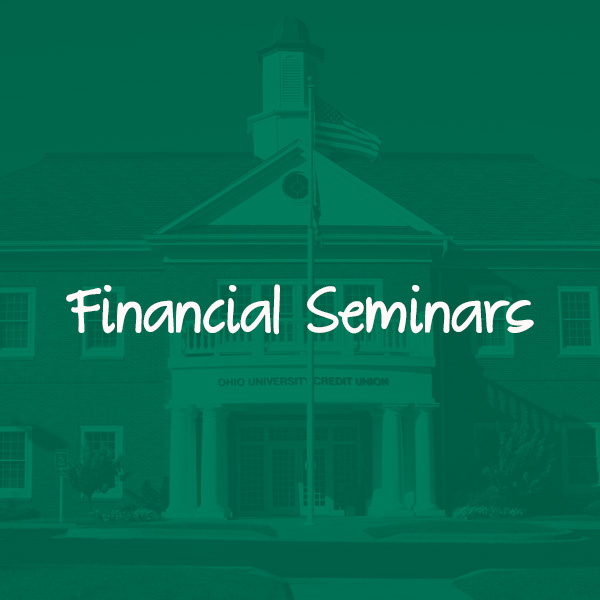 Understanding Life Insurance Webinar
Life insurance can be an important part of securing your financial future. Understanding the fundamentals will help you make decisions about what is best for you and your family. This session will cover:
Life insurance basics
Types of life insurance
Buying and maintaining a policy
Wednesday, Sept 16
12:00 - 1:00 p.m.

Register
Money Concepts for Teens and Young Adults
GreenPath Financial Wellness presents this session to help those just starting out discover how to manage money for a successful future.
Wednesday, Sept. 30
1:00 p.m. - 2:00 p.m.
Business Identity Theft Webinar: How to protect your accounts
With more and more business taking place online, it's important to know how to protect your business. In this session you'll learn how to:
Spot common threats
Protect your system from malware
Build strong email security habits
Wednesday, October 7
12:00 - 1:00 p.m.
SBDC Trainings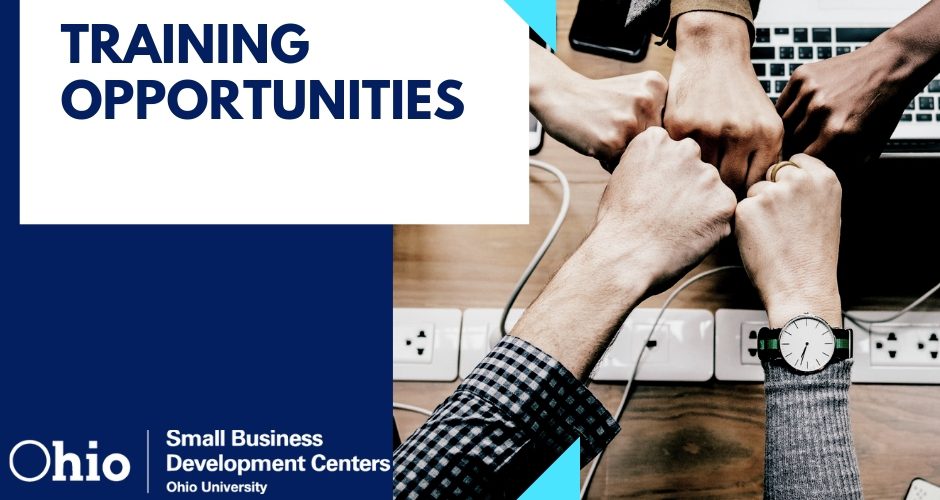 Want to sharpen your skills or considering starting your own business? The Small Business Development Center offers a series of free trainings! Topics include using PowerPoint, social media marketing, and the basic of how to start a successful business.
Stay tuned for more great learning opportunities or contact us to host a lunch and learn at your business!