Seminars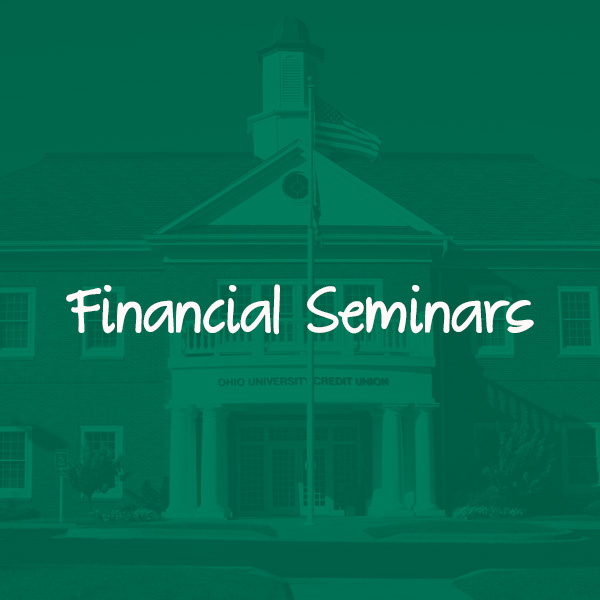 Home Buying Information Session
Due to the coronavirus, this information session has been postponed.
Although we're unable to offer a live session at this time, we encourage you to watch our recorded seminar.
Please feel free to contact our mortgage team at mortgages@oucu.org or 740.597.2801 with any questions, or if there's anything that we can do to assist you.
SBDC Trainings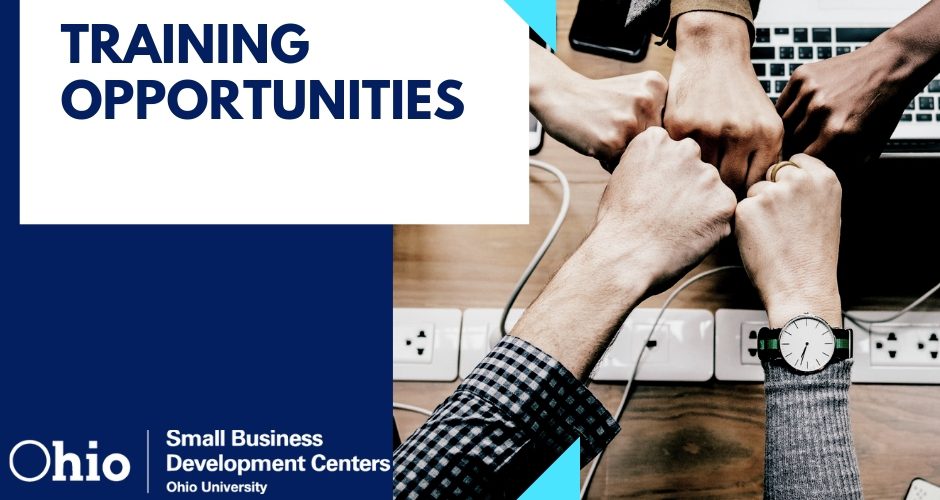 Want to sharpen your skills or considering starting your own business? The Small Business Development Center offers a series of free trainings! Topics include using PowerPoint, social media marketing, and the basic of how to start a successful business.
Visit their website to find out more.
Stay tuned for more great learning opportunities or contact us to host a lunch and learn at your business!