Seminars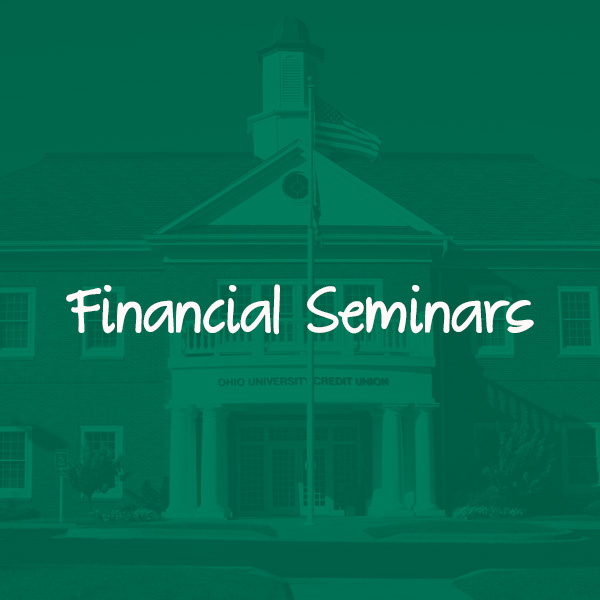 Profit Mastery Class for Businesses
Driving financial performance in your business is crucial. This program provides business owners and key managers with the tools that can move attendees from Profit Mystery to Profit Mastery. The presentation will be facilitated Carleen Dotson, Training Specialist and Business Advisor with the Small Business Development Center at Ohio University's Voinovich School of Leadership & Public Affairs.
Using case studies and a down-to earth style — with just a bit of humor and a touch of motivation — this DVD-based program, developed by Business Resource Systems, includes all the material from their internationally-acclaimed two-day program. You will never look at your financial statements in the same way! Only for-profit entities that have been in business for one year or longer are eligible.
TWO-PART PROGRAM
Tuesdays, September 17 & 24
Ohio University Credit Union 944 E. State St
9 AM - 4 PM
To register contact: Trenia Twyman, Ohio University, Small Business Development Center at (740) 597-1460 or twyman@ohio.edu Registration is limited to 10 businesses so register as soon as possible. Cost: Free, thanks to funding from Small Business Development Center at OU -- a $500 value!
Lunch will be provided by the Ohio University Credit Union.
Understanding Your Retirement Options
Ohio University employees, join us for an in-depth look at your retirement options, including the Ohio pension systems (OPERS & STRS) and the Alternative Retirement Plan (ARP).
Wednesday, Sept 18
12:00 - 1:00 p.m.
Ohio University Credit Union 12 W. Union St.
Complimentary lunch provided
You don't need to be an OUCU member to attend!
Register with Eventbrite, by phone call 740.597.2854 or email investments@oucu.org.
Financial Fitness Boot Camp
Sick of feeling stressed about money? Get the tools you need to take control. Learn how to spend smarter, save more, and get your credit score in shape.
Saturday, September 28
10:00 a.m. - 11:15 p.m.
Ohio University Credit Union
944 E. State Street
FREE to attend – credit union membership not required! Register with Eventbrite, call 740.597.2800, or email us!
Light refreshments available.
SBDC Trainings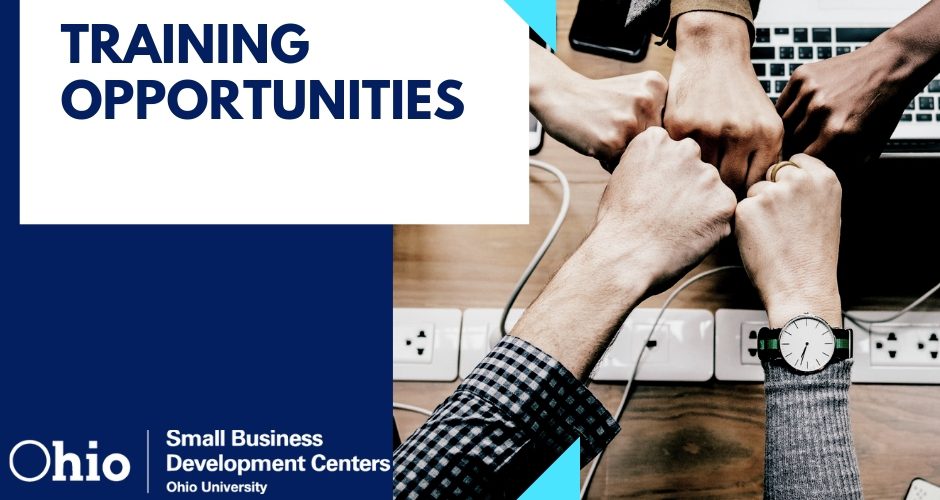 Want to sharpen your skills or considering starting your own business? The Small Business Development Center offers a series of free trainings! Topics include using PowerPoint, social media marketing, and the basic of how to start a successful business.
Visit their website to find out more.