Medical Student Accounts
While you're studying hard, we'll keep you connected to your money effortlessly.
OUCU has been a part of campus life for over 65 years. Join the area's premier not-for-profit, member-owned financial cooperative!
Free & Simple Checking
What could be better?
NO minimum balance + unlimited transactions
NO monthly maintenance or low balance fees
FREE debit card, online services & mobile app
Share Savings
This account holds your membership 'share' in the credit union.
$5 balance required for membership
No monthly service fee
Free online services & mobile app
Free Convenient Services
Financial Wellness Resources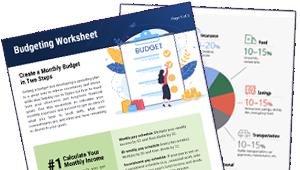 Monthly Budget Worksheet
Calculate your monthly expenses and income to get an idea of the funds you have to work with to reach your goals.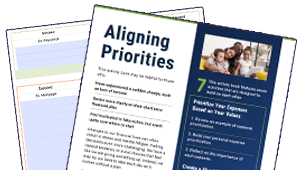 Expense Priorities
Prioritize your expenses based on your values to give a greater sense of control when choosing how to your money.

FREE FINANCIAL COUNSELING
Wide range of resources for managing your personal finances. Learn to budget, save, build credit and pay off debt.
Easy Access
Two Athens Branches
Including one just steps from Heritage Hall

Campus ATMs
We've got the only ATMs on campus!

Nationwide Network
17,000+ shared branch and network ATM locations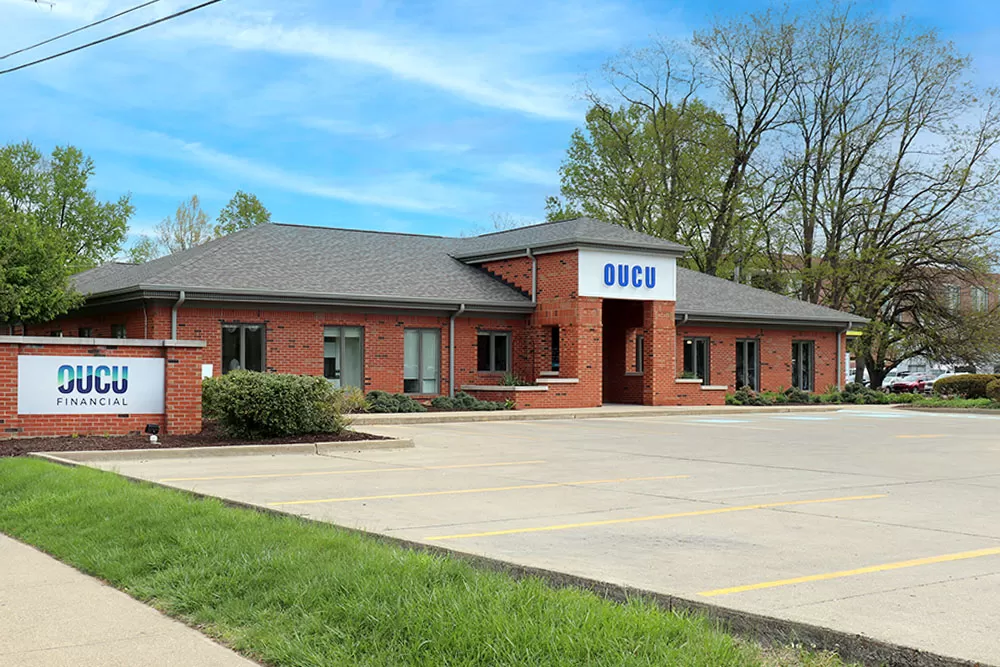 "When I started college, there was no question in my mind which financial institution I would choose. OUCU has the most convenient ATM locations in Athens and no fees on their checking account. The staff is friendly and professional."

Nancy
OUCU Member

Go to main navigation