Personal Loans
Use your money as you see fit when you need it most!
OUCU Financial offers personal loans to help you get the money you need right away. Qualified members can obtain small loans to help them when they need it most. Most loans are quickly deposited into your bank account, allowing you fast access to the loan amount. Small personal loans are an ideal option for life events!
Medical Care
Veterinary Care
Car Service
Consolidating Credit
Starting a Business
Student Loans
Weddings
Vacations
Find a Personal Loan That's Right For You!
Personal loans are a great option for life's unexpected moments. Most loan options from OUCU offer low-interest rates and no prepayment penalties. Our personal loans can be tailored to fit all of your short-term and long-term financial needs.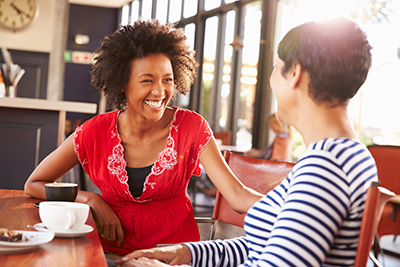 Personal Loans
With a personal or 'signature' loan, you can choose to use your money as you see fit.
This loan is an ideal option for those that are looking to consolidate their debt, make a large purchase, or secure extra income until the next pay period. Personal signature loans can be easily obtained without any collateral. With just your signature, you can have fast access to the loan that you need.
Personal Signature loans include:
These loans are fixed-rate loans at 11.24% APR1
Minimum loan amount is $1,000
Up to 60 months repayment terms
Share Secured Loans
Share secured loans are an excellent alternative to get the money you need at a low rate. With a share secured loan, you can borrow money against the amount already in your savings or certificate account.
These loans offer:
Rate is the savings/certificate rate plus 3% APR2
Between $1,000 and $25,000 available for borrowing
Up to 60 months to repay the balance
OUCU Financial offers competitive rates for secured loans.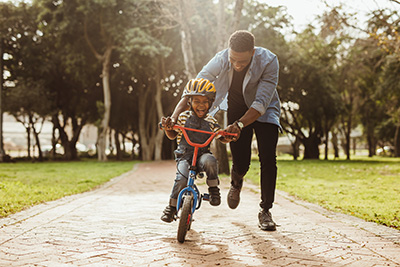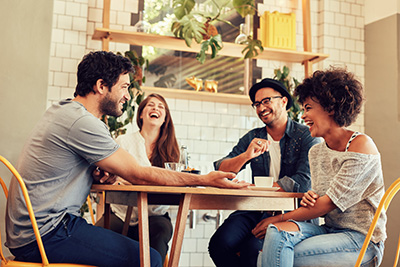 CU Cash NowTM
Have you used a payday advance loan? These loans often come at a very high cost and may negatively affect your credit score. Most payday advances can have up to 800% annual percentage rates and steep penalties if repayment schedules are not adhered to.
At OUCU, we understand that sometimes there is an immediate need for a cash advance, which is why we offer our CU Cash Now™ option. This personal loan allows our credit union members to obtain a small loan to carry them over until the next pay period.
CU Cash NowTM loans offer:
Up to $500 credit limit
18% APR3
Automatic repayment options with a minimum of $20 a month
The CU Cash NowTM is accessible for OUCU members for as low as a $50 annual service fee. This small personal loan can be available to you regardless of your credit history.
Let us work with you to improve your financial situation.
Look No Further For The Best Small Personal Loan
Finding the best small personal loan can be challenging, but with the help of OUCU Financial, you can get the financial guidance you need fast. We are proud to be a trusted personal loan company that offers competitive rates and budget-friendly loan payments for qualified buyers.
OUCU provides quality products and services to our members, including:
Our loan officers can discuss loan terms, interest rates, and payment schedules to help you determine what is the best small personal loan for your needs.
Qualifying for a Personal Loan
Meet minimum credit score requirements
Provide proof of income and ability to repay your loan
Show proof of your repayment history on your debt
Be in good standing with the credit union*
If you have bad credit or if you are looking for a higher loan amount, you can consider cosigning with another person. A loan officer can always help you make smart financial decisions regarding your loans.
Regardless of the loan type or the amount that you are looking to obtain, OUCU can help.
Tools & Services