bobcats bank here!
Banking for Bobcats, by Bobcats. Since 1955.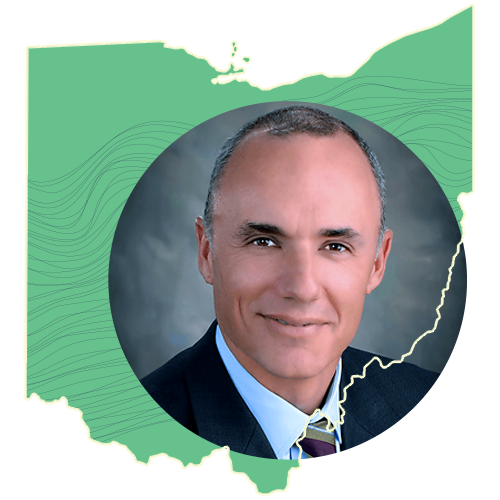 As a fellow Bobcat, I want to welcome you to Ohio University!
You've made a great choice, and I know you'll make friends and memories that will last a lifetime. OUCU Financial is here to help you on this new journey.
We're glad you're here. Go Bobcats!

CEO of OUCU Financial and Ohio University Alum
OUCU officially opened for business in 1955 in the cashier's office in Ewing Hall. And so began Ohio's first state-chartered university credit union!
"I envisioned a University Credit Union primarily as an organization that would provide reasonable lending and saving facilities for non-academic University employees."
Dr. Harry Crewson, Founder of OUCU Financial and former Ohio University President and Professor of Economics.