Bobcat Savings Club
Have fun while learning to save!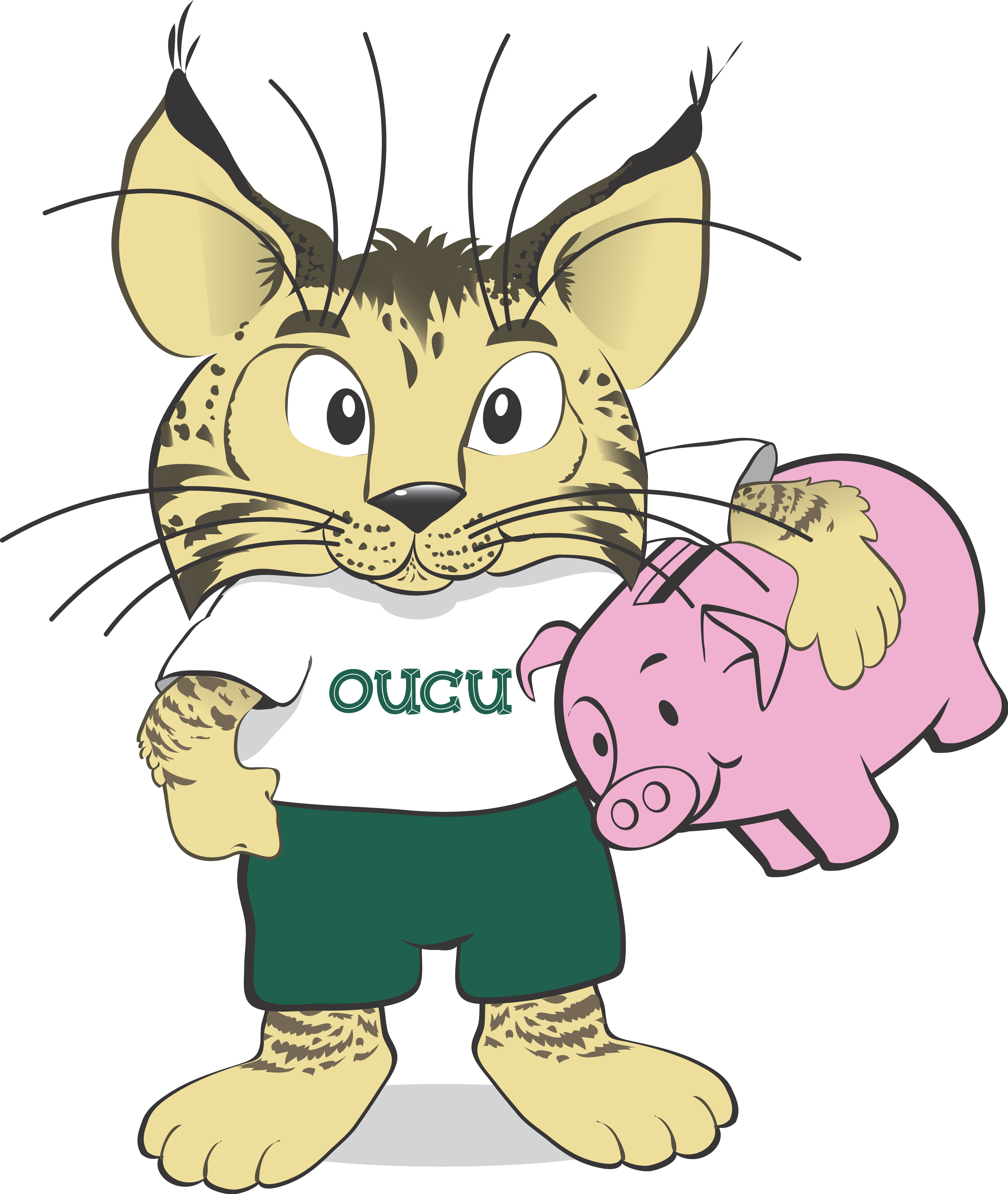 Meet Cool Cat, our Bobcat Savings ClubTM mascot for members ages birth to 12! He's here to help kids develop good savings habits.
We'll even give kids their first $10 deposit to get them started.*
Bobcat Savings Club includes:
No fee savings account
Seasonal fun family events
Cool Cat register to keep track of your money
Cool Cat savings card – make 10 deposits totalling $50+ and earn your own stuffed Cool Cat!
*Must be new member age 17 or under.
Bobcat Savings Club Events
Youth Savings Month Reboot - Starts August 1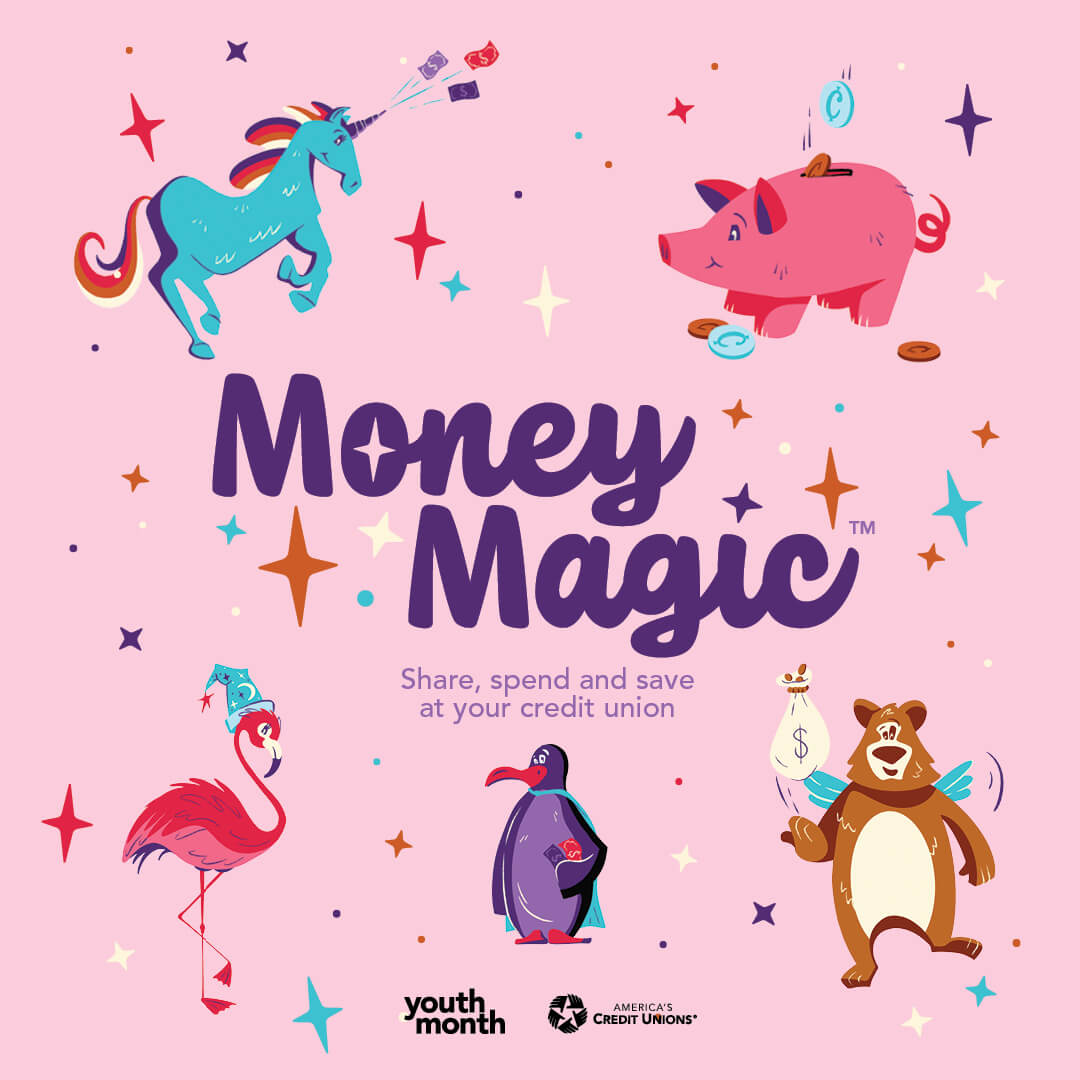 April festivities had to be postponed but we are excited to bring you this celebration of saving in August!
Kids who make a deposit (any amount counts!) in August can stop by a branch to pick up a goody bag filled with treats and toys.
One depositor will be chosen at random to get a $25.00 savings deposit. Plus, guess the number of Starbursts is going virtual.

Festivities start August 1, so check back for more details!