Home
> Are your kids cyber-safe this school year?
Are your kids cyber-safe this school year?
The new school season is here! And while you are getting back into the swing of things, cybercriminals are eager to take advantage of parents, students, and teachers during this busy time.
Cyber hackers target kids of all ages. In fact, we are all just one costly click away from an identity thief who, besides damaging your personal and financial well-being, could use a compromised device to gain access to school networks.
If that sounds overwhelming, don't stress. You don't need to be an expert. Good cybersecurity isn't complicated. Teach your kids to never give their Social Security number, home address, or phone number to anyone.
Whether you're messaging with friends, streaming music, watching movies, buying clothes, or paying bills, practicing cyber-safe habits like creating strong passwords, not clicking unexpected links, and using caution on public Wi-Fi can go a long way to protecting you and your family.
Here's how you can chat with your family about Cyber safety!
Find out what your kids already know. You might be surprised!
Share examples of mistakes you have made. The more you share with your kids, the more likely they are to make better cyber choices.
Be on the lookout for traditional back-to-school shopping scams and other school-related phishing attempts.
Skepticism can be a useful prevention tactic. Teach your child that just because it's on the internet doesn't mean it's true, and not everyone is who they say they are. Setting communication ground rules is critical.
Ensure that you and your kids' smart devices are password-protected. Instruct your kids never to leave their laptops and smartphones unattended or without passwords.
Always keep systems up to date and install a security solution on your devices to ensure you don't unknowingly install malware or fall victim to a phishing website.
School time may also mean more video conferences and webcam usage, simply covering the lens will keep cyberstalkers from seeing your kids, but that doesn't mean they won't be able to eavesdrop. You may want to look into webcam protection to ensure that no malicious program or individual can hijack your camera.
Research any school-related apps you or your kid may want to install on the device - go through reviews, comments, and privacy policy before downloading to help determine their legitimacy.
Cyber Positivity, please educate kids on creating a positive online presence and never respond to threats or cyberbullying.
Lastly and most importantly, a conversation about privacy is critical. Remember, online is forever! Think twice before posting social media comments with personal thoughts and details about your life. Hackers can use this information to guess passwords or as part of impersonation schemes, but oversharing on social media could also hurt your career or be used against you.
When everyone from a toddler to a teacher has access to smart devices, it's critical that parents watch over and protect their children's cyber security. Since children's clean credit makes them identity theft targets, it's never too soon to establish cybersecurity ground rules.
Cyber Security Resources to share with your kids!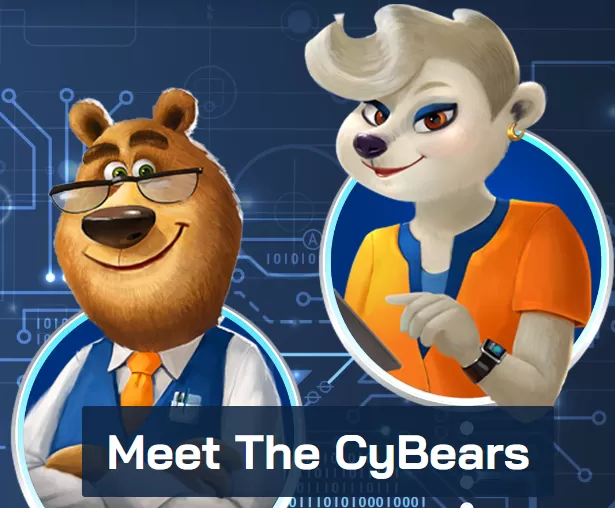 Meet the CyBear Family, designed to provide unique insights into different areas of cybersecurity.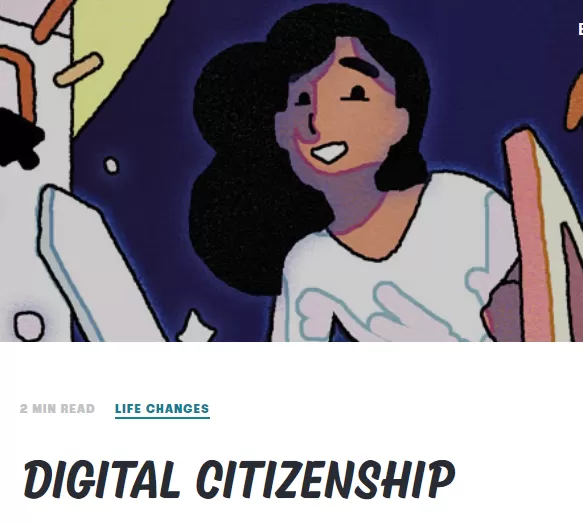 Digital Citizenship allows teens and kids (recommended ages 9-15) to practice navigating through online decisions securely.
Test your cyber security expertise with this game is designed for teens, ages 13-18, but anyone can play! Navigate through fun dilemmas and wacky scenarios to try and spot red flags and avoid negative consequences.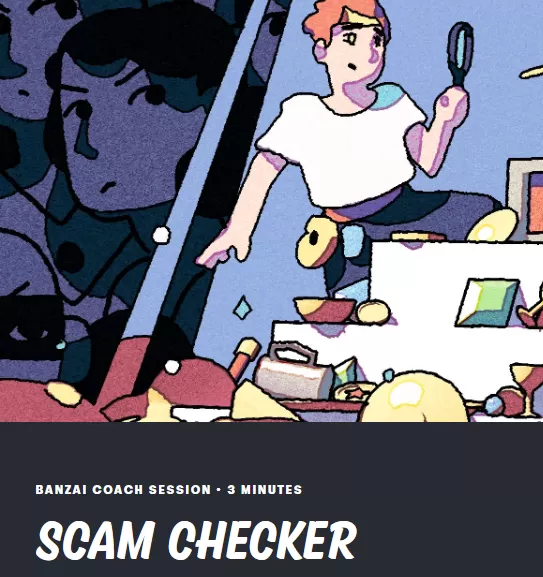 Use this Coach to check if you're being scammed.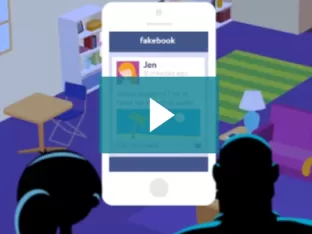 Foiling Identity Theft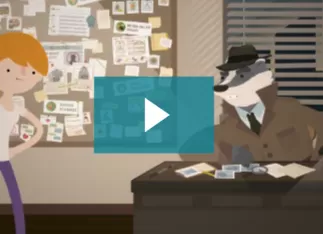 How to Spot Scams
« Return to "Blog"
Go to main navigation